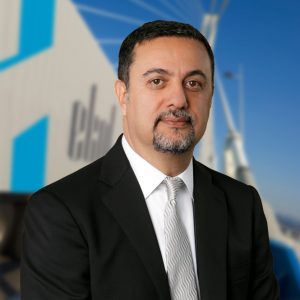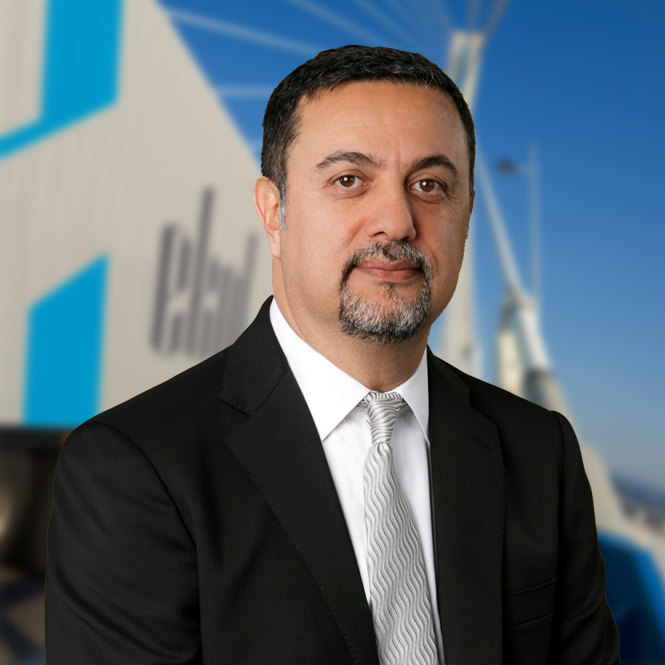 Chairman
Ahmet Musul was born in 1964. He received his bachelor's degree from the Faculty of Economics at Istanbul University in 1987. Musul commenced his business career in Unok Uluslararası Nakliyat A.Ş. He became the Chairman of the Board in 1990 as the founder of Ekol Lojistik A.Ş. Musul established Alternative Taşımacılık A.Ş. and Yalova Ro-Ro Terminali A.Ş. in 2013 and 2015, respectively. Additionally, he is, also, the Chairman of the Board of both companies.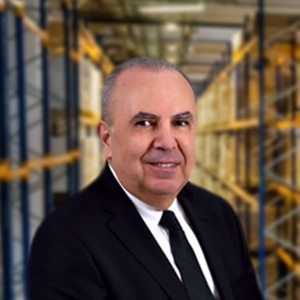 Board Member
Eyüp Soner obtained his bachelor's degree in Chemistry from Middle East Technical University in 1979 and his M.S. degree from the same university in 1983. Soner served in various senior positions in leading companies. Subsequent to joining Ekol Logistics in 2012, Soner was appointed as an Advisory Board Member in 2014. Eyüp Soner has been a Board Member since 2016.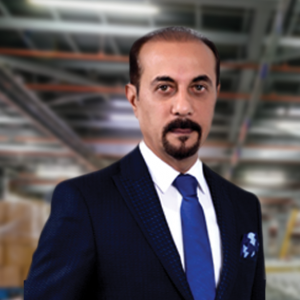 Board Member
Galip Musul served at various departments of İş Bank for several years. He retired early in 1999 while serving as the Bursa Branch Manager in order to join Ekol Logistics in the same year. He worked at the Financial Affairs Department until 2007. Galip Musul has been a Board Member since 2007.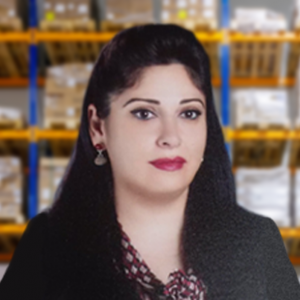 Board Member
Nada Najem Aldeen Abdulla Hamoudi earned her bachelor's degree in Engineering with Management at King's College London in 1991. Hamoudi, Senior Vice President and Head of Private Equity Funds at Abu Dhabi Investment Company, led the creation & development of ADIC's global private equity funds investment program where she was responsible for portfolio construction, strategy development, diversification & relationship management. Hamoudi was appointed to the Board of Directors of Ekol Logistics in December 2016.