Ekol Hungary is situated in one of the most geopolitically strategic areas of Europe, and launched operations on October 1, 2013.
We currently boast 260 employees, an office in Budapest's logistics district, and warehouses nearby the customs office. Ekol Hungary offers a range of services, including international road and intermodal transportation, customs clearance, and third party logistics.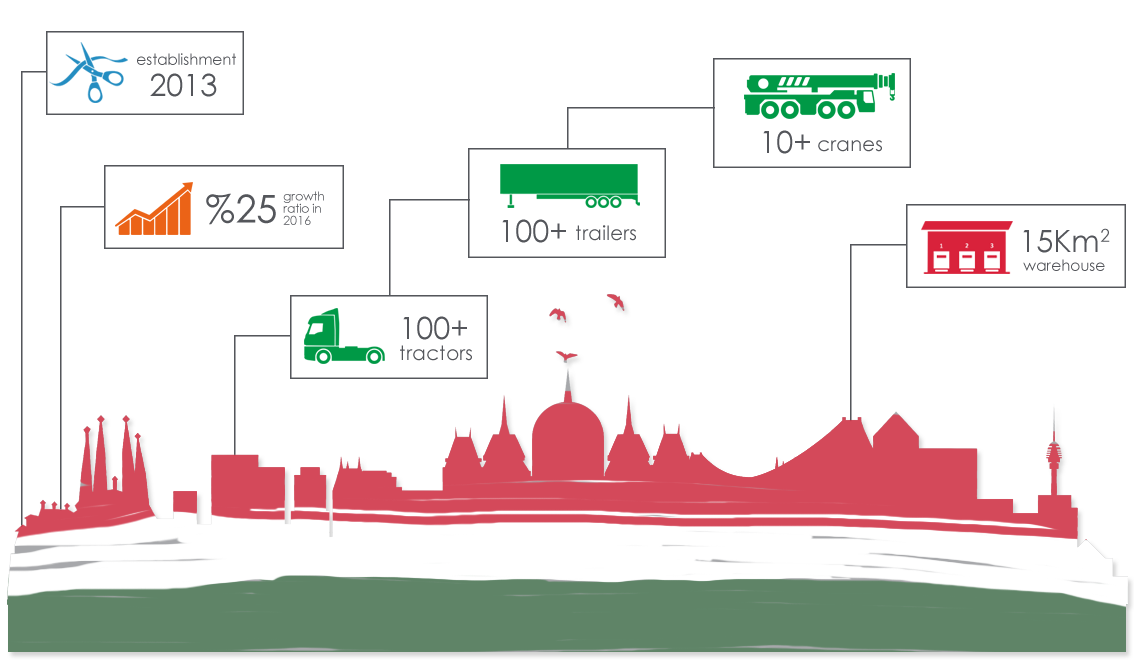 Besides our Budapest headquarters, Ekol Hungary has a presence in three other locations nationwide, along the main corridors connecting the west, southwest, and southeast of Europe.
A New Player in the Industry With AEO Certification
Not only does Ekol Hungary hold ISO 9001:2008 accreditation, but has also achieved notable national success as the youngest player in the industry to receive the Authorised Economic Operator (AEO) certificate. With these credentials, customs clearance procedures are processed significantly faster.
University Collaborations
Ekol Hungary has entered into a strategic alliance with Corvinus University of Budapest and Budapest Zoo to support the social and cultural life surrounding it. It also sponsors Hungarian cultural events in Turkey.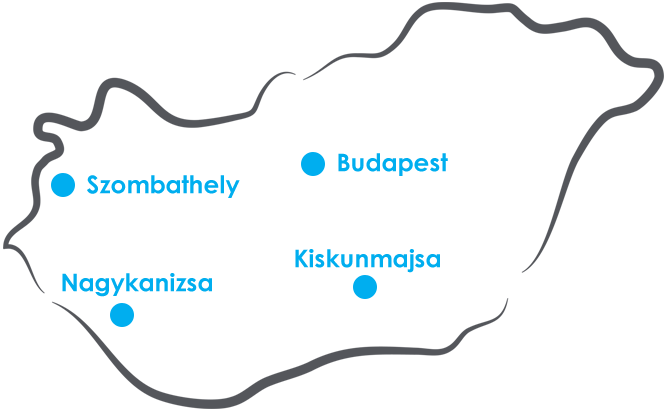 Budapest
H-1211 Budapest,
Szikratávíró Street
+36 1 872 6100
Kiskunmajsa
H-6121 Kiskunmajsa,
Lovaserter u.10.
+36 70 440 3970
Nagykanizsa
H-8800 Nagykanizsa, Var u.7.
+36 70 440 3963
Szombathely
H-9700 Szombathely, Söptei ut.78.
+36 70 440 3936