Italy
Ekol Italy was founded in 2010, and operates from a main office in the intermodal terminal of the northern Italian city of Novara.
The location of Ekol Italy, at the intersection of the North-South and East-West highways, was selected to enable the most efficacious maritime, road and intermodal transport services.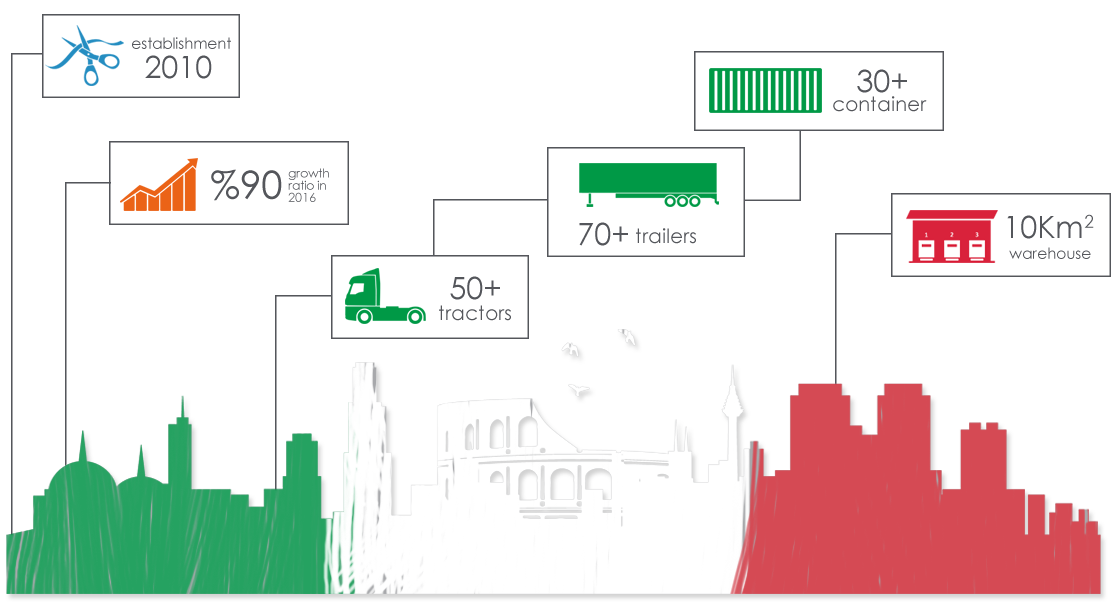 Quality Service Approach
Ekol Italy offers fast, integrated solutions to its customers, among which are the delivery and warehousing of goods in Italy and other European countries, through its facilities in Milan, Verona, Bologna, and Trieste, with a total capacity of 8,000 square meters. Additionally, Ekol Italy renders national and international LTL and FTL shipping, intermodal transport, and customs clearance services to its customers.
Quality Management Systems
Since January 2015, Ekol Italy's national and international transportation and warehousing services have officially complied with the ISO 9001:2008 standard.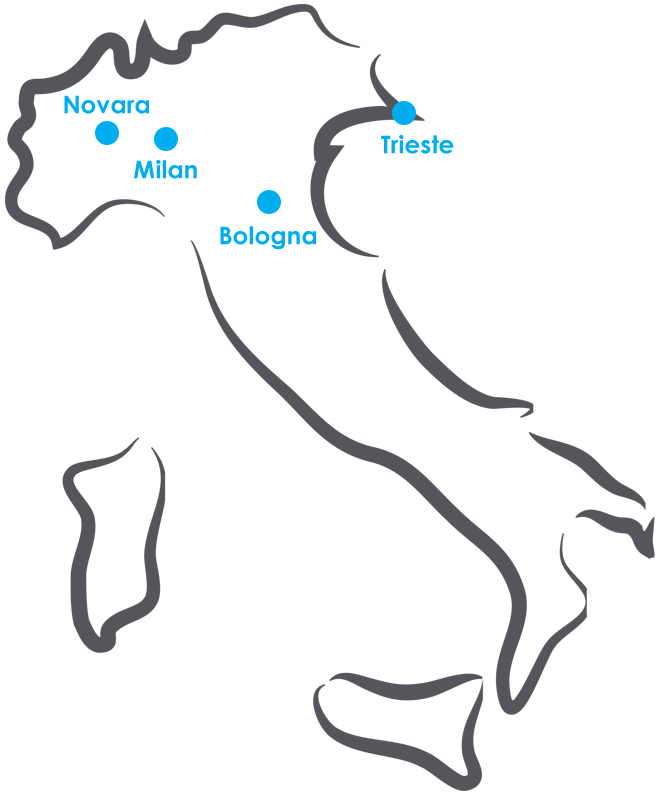 Bologna
Via Pradazzo, 7 Calderara di Reno
IT-40012 Bologna
+39 051 6466375
Novara
Via Carlo Panseri 110
IT-28100 Novara
+39 0321 4216
Milan
Via dei trasporti, 18
IT-20060 Vignate- Milano
+39 0524 376125
Trieste
Punto Franco Nuovo Snc
IT-34123 Trieste
+39 040 322 00 50