Facts
Ekol's name comes from "école" a word derived from Latin that means school Today, Ekol Logistics can boast of many standout achievements, and is blazing a trail in logistics by training qualified human resources and developing innovative business models.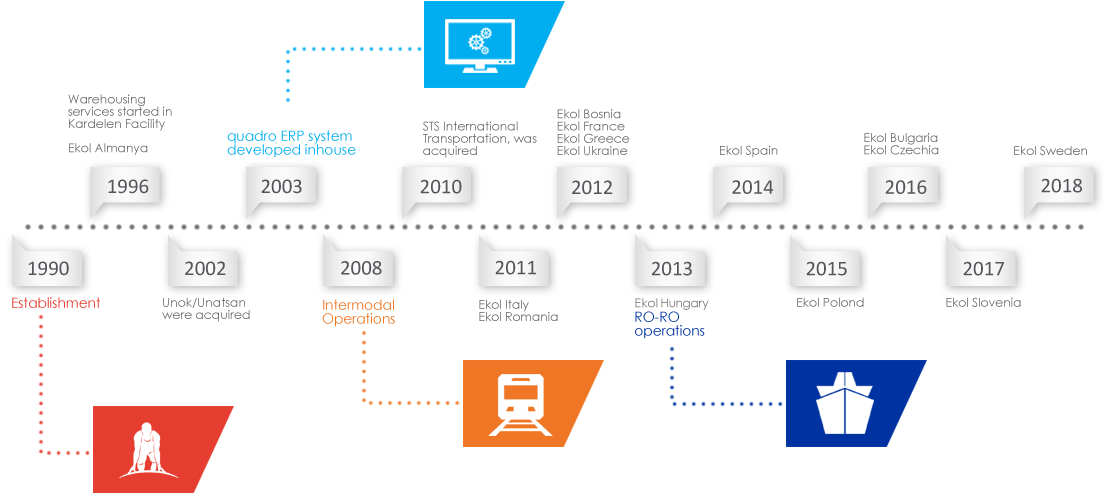 Within the scope of Ekol's transparency policy, all information about its turnover, employees, fleets, vehicles, facilities, taxes paid, and reports on environmental data are available for review.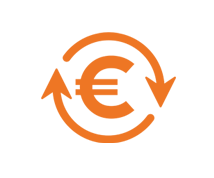 Turnover
Ekol continues to achieve sustainable and strong growth. By clicking here, you may find graphics regarding turnover and investment amounts by years, growth rates by years,turnover by services and turnover by sectors.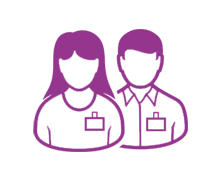 Employees
The secret behind smart solutions of Ekol is its qualified human resources. You may examine graphs regarding employees' blue-collar/white-collar rates, age and gender distribution and educational background by clicking here.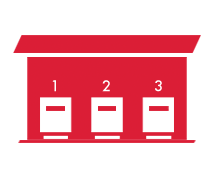 Facilities
You may examine graphs regarding area coverage of facilities, facilities by services, warehouse areas by facilities and facilities of national distribution by clicking here.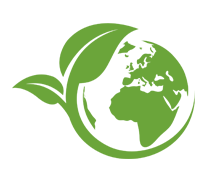 Environmental Data
According to intermodal freight analysis, you may find information regarding CO2 emission reduction amounts, diesel savings and calculation method by clicking here.