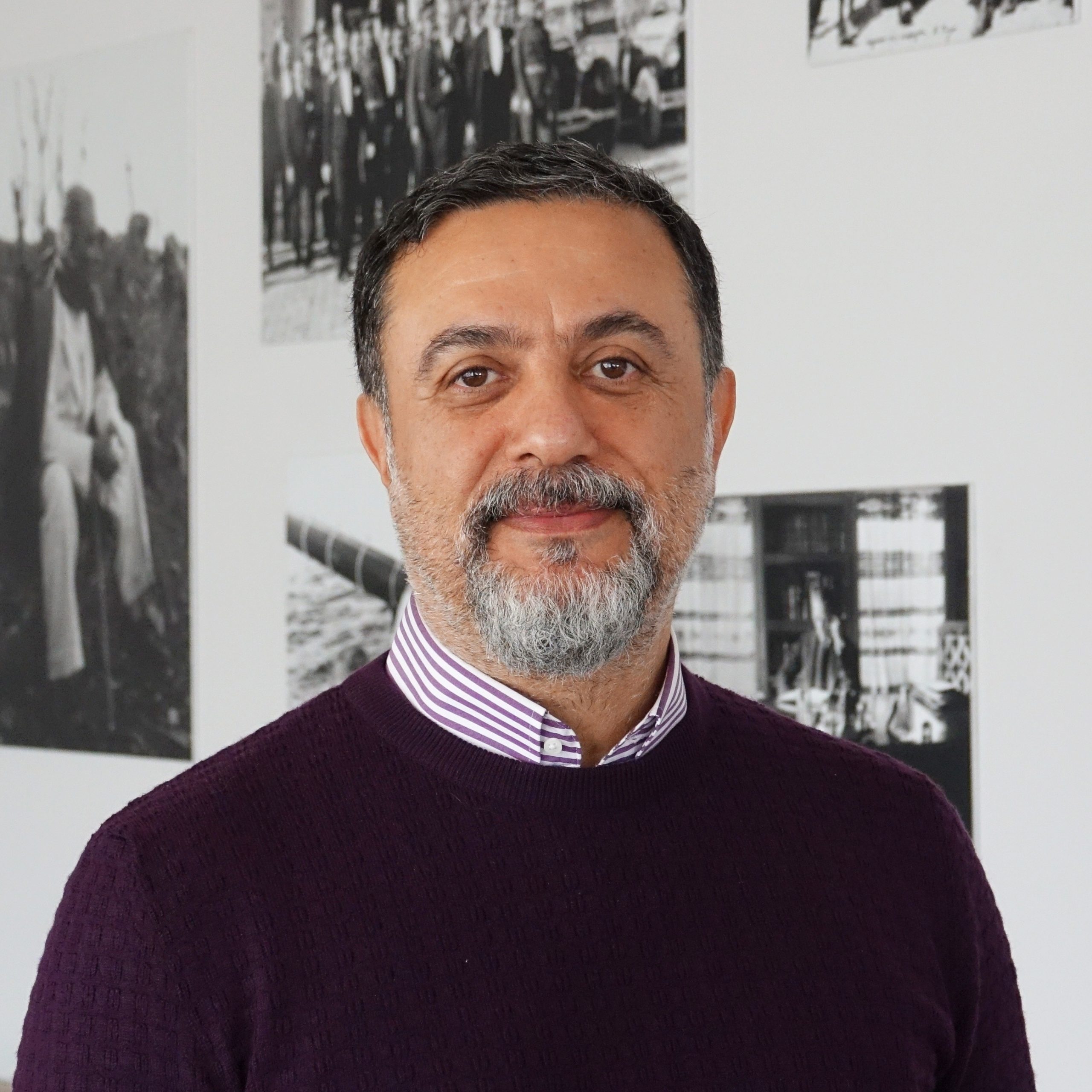 Chairman
Ahmet Musul was born in 1964. He received his bachelor's degree from the Faculty of Economics at Istanbul University in 1987. Musul commenced his business career in Unok Uluslararası Nakliyat A.Ş. He became the Chairman of the Board in 1990 as the founder of Ekol Lojistik A.Ş. Musul established Alternative Taşımacılık A.Ş. and Yalova Ro-Ro Terminali A.Ş. in 2013 and 2015, respectively. Additionally, he is, also, the Chairman of the Board of both companies.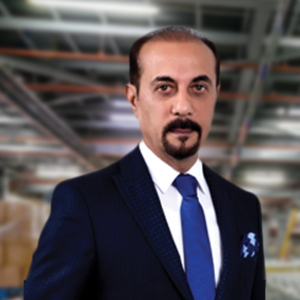 Board Member
Galip Musul served at various departments of İş Bank for several years. He retired early in 1999 while serving as the Bursa Branch Manager in order to join Ekol Logistics in the same year. He worked at the Financial Affairs Department until 2007. Galip Musul has been a Board Member since 2007.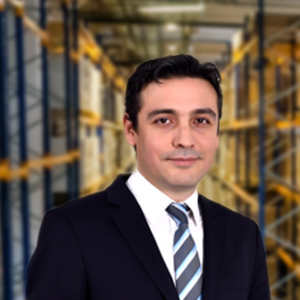 Vice Chairman
Rasim Kartal received his bachelor's degree from the Business Administration Department of Middle East Technical University in 1998. He commenced his professional career in 2004. Subsequent to serving in various senior positions in leading companies, Kartal joined Ekol Logistics in 2009. Kartal, was appointed to the Board of Directors of Ekol Logistics in February 2019.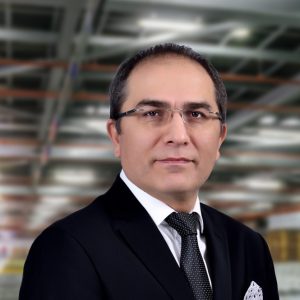 Board Member
Hakan Yılmaz graduated from the Computer Programming Department of Istanbul University's Vocational School in 1988. He also received his International Relations degree in 1995 from the Faculty of Economics of the same university. After starting his career in 1989 and working at various positions, he became one of the founding partners of Greeneks in 1994. He also worked as general director of the company. Yılmaz co-founded Alternative Transport in 2013, where he remains the general director. He was elected to Ekol Logistics' Board of Directors in 2019.
Yılmaz served as the secretary general at the International Transporters Association (UND). He is also still a member of the UND's Supervisory Board.