Sustainability
Ekol considers sustainability as a core value and goal in its company strategy, and believes in the importance of leadership in this regard. Ekol prioritizes novel sustainability solutions for its customers in an environmentally conscious manner, offering services in line with both its economic and social responsibilities.
To successfully implement its strategy and achieve its goals, Ekol relies on the services it provides, cooperation with stakeholders, and the awareness and performance of its employees.
Economic Sustainability: The fundamental elements of Ekol's economic sustainability are operational efficiency, customer satisfaction, and industry investments. As a leader of the industry, one of Ekol's central goals is to carry out its work with optimum efficiency. Boosting operational productivity plays a crucial role in satisfying customers and increasing profitability. To this end, Ekol constantly engages in continuous improvement and development activities.
Integrated Management Systems: **Quality Policy, Customer Satisfaction Policy
Credentials: ISO 9001, ISO 10002, ISO 27001, Gold Sustainable Logistics Certificate
Environment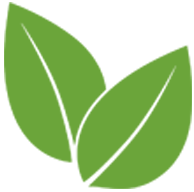 Society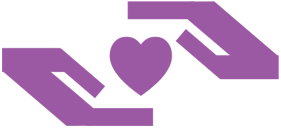 Economics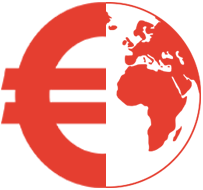 Social Sustainability: Employee satisfaction is at the forefront of the company's social sustainability targets. This is due the fact that as Ekol is aware that its employees are its most valuable resource. Ekol follows the latest advances in the industry, and places importance on training as a way to integrate developments. It organizes both in-house and external training programs to ensure employees keep up-to-date with changes in the field.
**Occupational Health and Safety Policy
Credentials: Sedex, OHSAS 18001, ISO 22000, Transported Asset Protection Association (TAPA)
Ekol's Eco-friendly Approach: Ekol's perspective on environmental sustainability forms a critical part of its overall approach. In this context, Ekol focuses on carbon emissions and climate change, energy usage, and natural resource and waste management.
**Environmental Policy:
Sustainable Logistics: Intermodal Transportation and its Environmental Benefits
Green Logistics
Carbon Dioxide Emission Reporting and Reduction
Credentials: ISO 14064, ISO 14001, EcoVadis