Czechia
Ekol Czechia was founded in Prague in 2016 in order to provide national and international road transportation, including groupage, LTL and FTL, intermodal, warehousing, and customs clearance services.
The next investment of Ekol Czechia is to set up a new office in Brno in 2017.
2016
2000 m2
30+
200+
170+
Ekol Czechia offers tailor-made logistic solutions to its customers with the assistance of its modern, cutting-edge warehouse which possesses the advantage of a capacity of 4,000 square meters.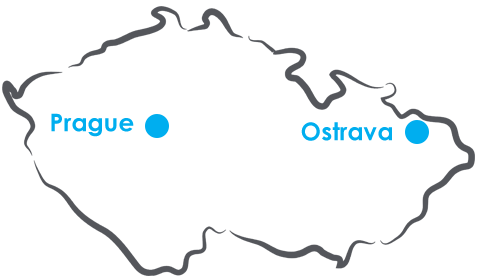 Prague
Ostrava
K Zyfu 910
720 00, Ostrava-Hrabová
+420 778 789 688