Freight
Ekol Hungary provides express groupage shipments from Hungary to the Netherlands, Portugal, Spain, Germany, Poland, Italy, Bulgaria, Greece, and Turkey, and can utilize its own fleet to transport items in Hungary within 24 hours.
Ekol Hungary offers both less than truckload (LTL) and full truckload (FTL) shipping between Europe and Turkey. We offer integrated customs services in our bonded warehouse with the advantage of Authorised Economic Operator (AEO) certificate. With these credentials, customs clearance procedures are processed significantly faster.
Ekol Hungary is a member of WCA partner network. WCA is the world's largest and most powerful network of independent freight forwarders, with over 6614 member offices in 193 countries around the world.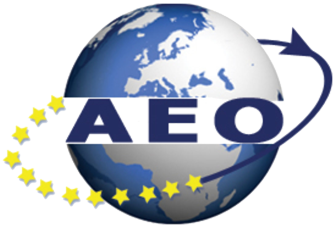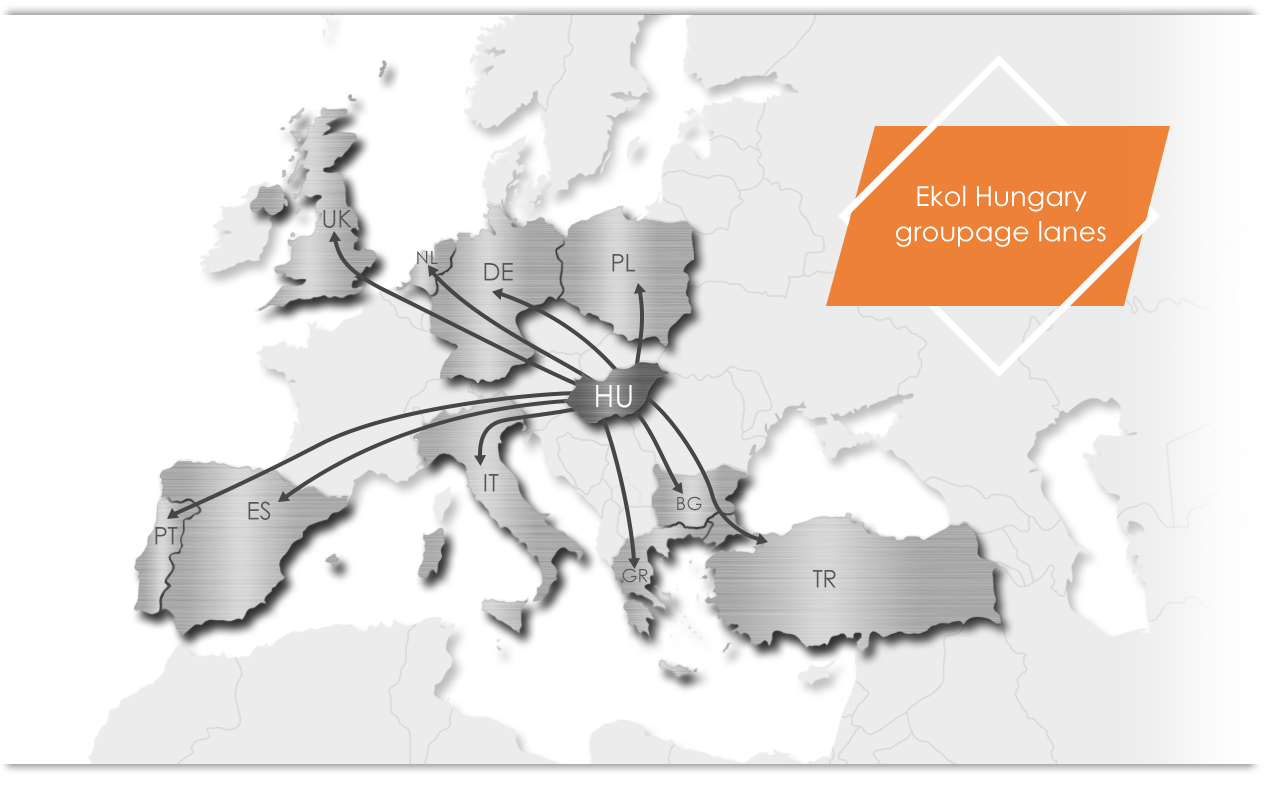 A Euro 6 Compliant Fleet
Ekol Hungary has the advantage of a fleet of XL and TIR certified vehicles, and employs standard trailers, and mega trailers in Europe, Middle East and CIS countries. In line with our vision of green logistics, vehicles are compliant with Euro 6 standards.
Ekol software, developed by an in-house IT team, allows 24/7 monitoring and reporting.
A Visionary Concept of Project Transportation
Following a successful tender, Ekol has expanded its vehicle fleet in Hungary by adding auto cranes, low-bed trailers, and special forklifts, to transport drilling equipments for Hungary's biggest petroleum company. The fleet operates not just in the petroleum industry but also in the fields of machinery, energy, and construction. Moreover, Ekol is responsible for passenger transportation to transfer all personnel to different assembling sites in Hungary 7 days a week.
Bringing Far East Closer
Ekol Hungary was the very first forwarding company which launched a direct rail connection between China and Hungary. Thanks to the weekly departure of our container train the transit time significantly reduced for goods coming from China. This alternative gives more flexibility for our customers to reach Hungary and Europe faster than sea transportation.
Sea and Air Freight All Over The World
Ekol offers sea transportation with Full Container Load (FCL) and Less than Container Load (LCL) door-to-door deliveries via different ports across the globe. With wide range of Sea Freight products, we ensure your cargo reaches the right place in a cost-efficient way.
If time matters our daily flights supply your primary markets all over the world in a shortest time available. Whatever the destination is we deliver your cargo on time.