Romania
Ekol Romania, a crucial component of the company's European operations, commenced operations in 2011. Romania is an EU member country with a rapidly growing economy at a strategic geographic location. Building on these advantages, Ekol Romania is a reliable logistics partner for its customers.
Ekol Romania made its first fleet investment subsequent to its first year, and in 2013, commenced transporting goods to Germany. Today, it operates from Bucharest and Timișoara with over 400 employees and 200 of its own vehicles.
2011
200+
14.000 m2
30+
An Innovative Service Approach
Ekol Romania offers road, air, and maritime transportation as well as warehousing and domestic delivery services. It handles national deliveries within 24 to 48 hours.
Ekol Romania offers flexible tailor-made logistics solutions for a number of industries such as the automotive, manufacturing, textile, white goods, and FMCG.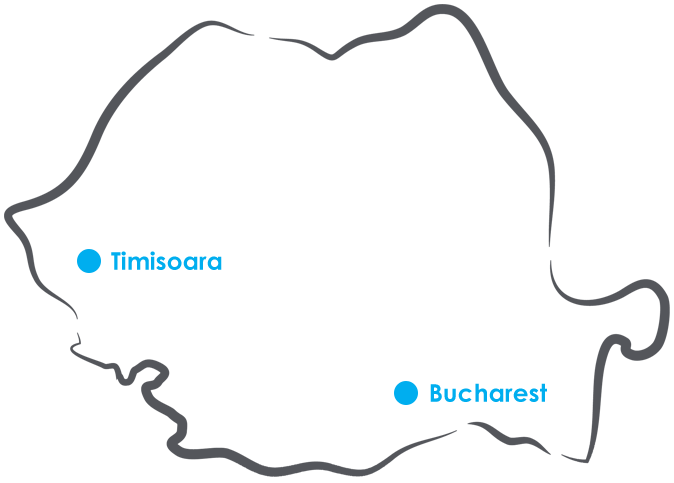 Bucharest
CTPark Bucharest, A1, km 23 Str.
DC149, Cl. BUW10, Bolintin-Deal
Giurgiu, 087015
+40 372 186 700
Timisoara
VGP Park Timisoara Calea
Aviatorilor nr. 4, Unit 2/A2 Ghiroda,
Timis, 307200