Slovenia
Ekol Slovenia, a crucial component of Ekol's European operations, commenced operations in 2017.
With the capacity corresponding to the needs of customers, Ekol Slovenia provides services of international and domestic full load, part load and groupage service, as well as customs clearance, bonded warehouse and cross doc in Ljubljana.
2017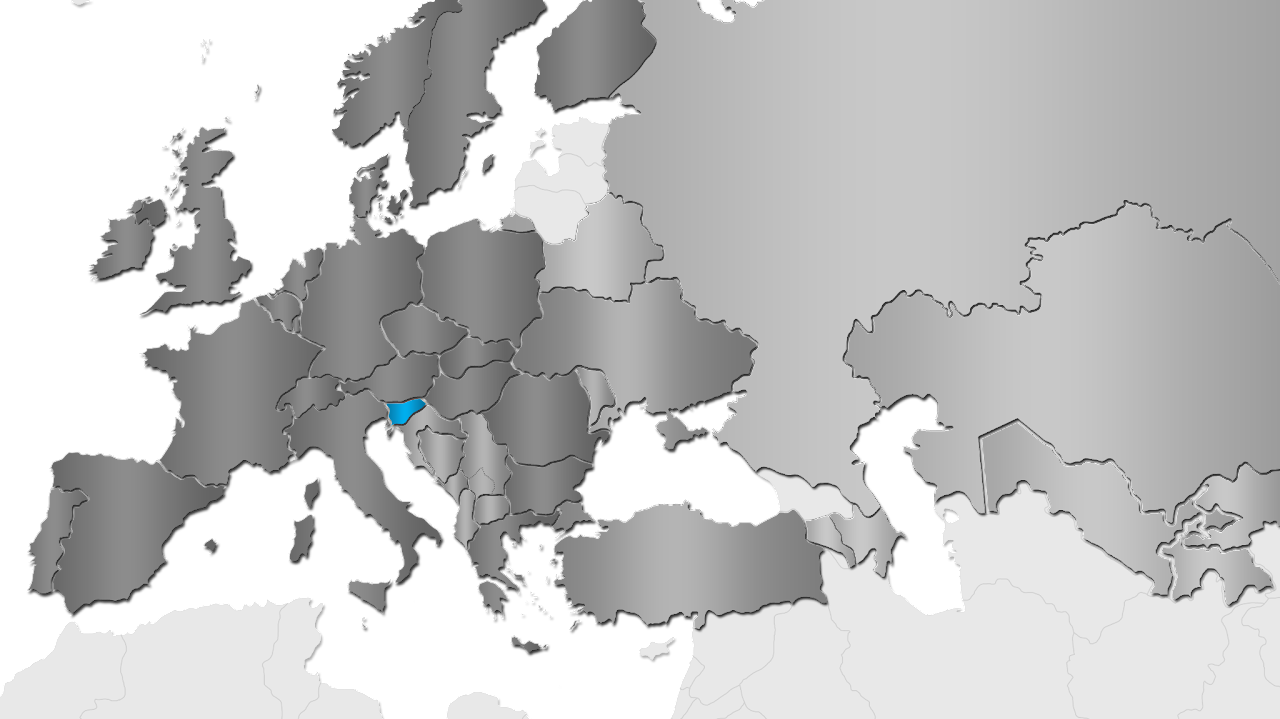 Regular Lines
European Union Region, Turkey, The Balcans, CIS Region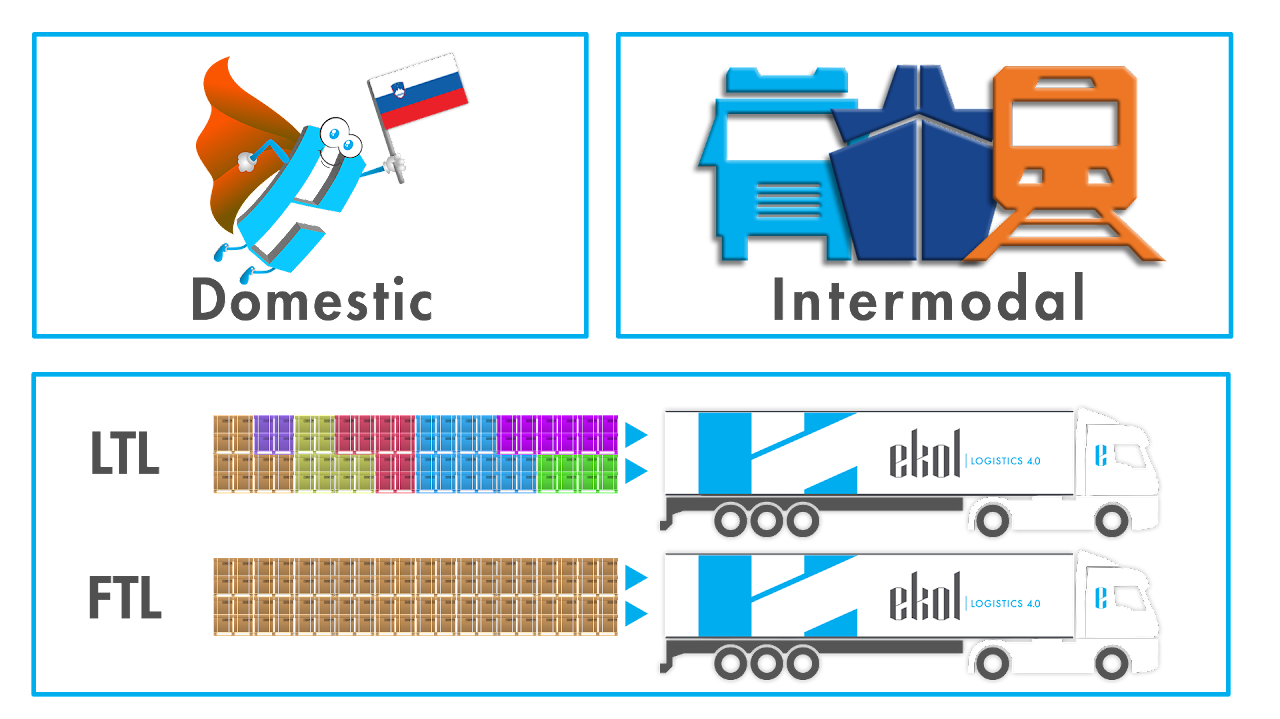 Tailor Made Solutions
Groupage Network Service, LTL & FTL, Intermodal, Domestic Distribution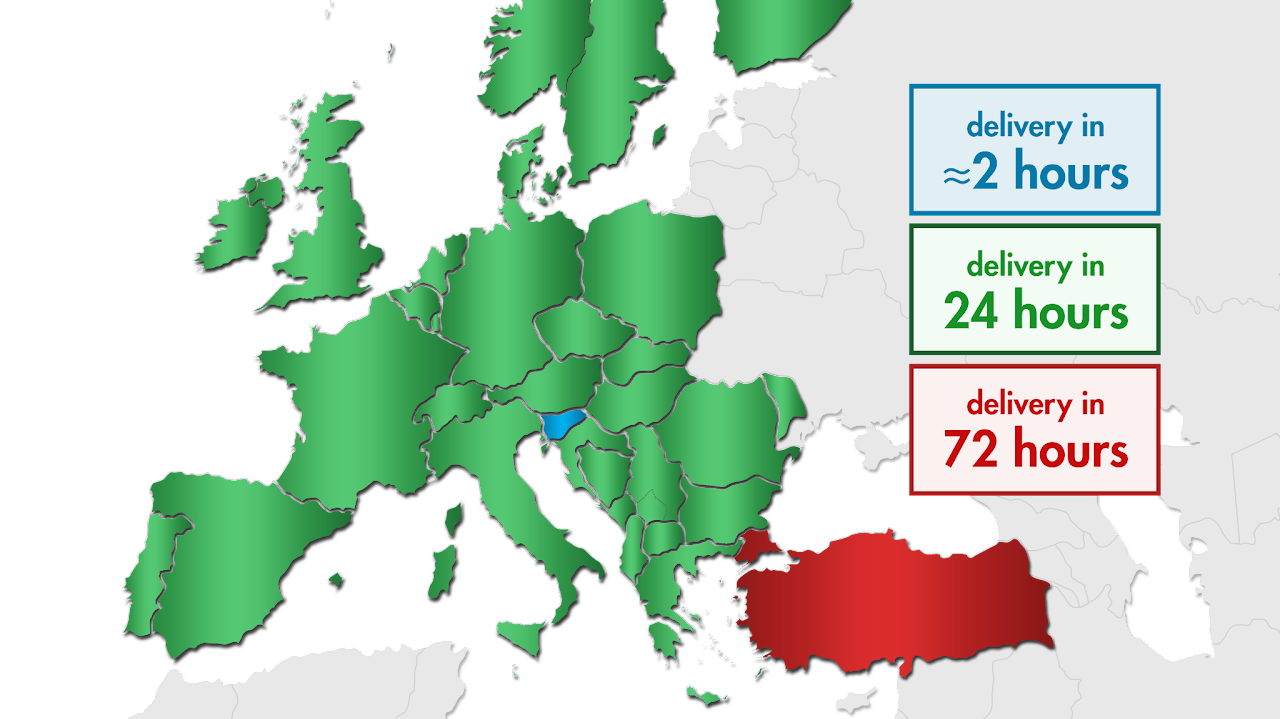 Express Services
From/to: Turkey, European Union Region, Domestic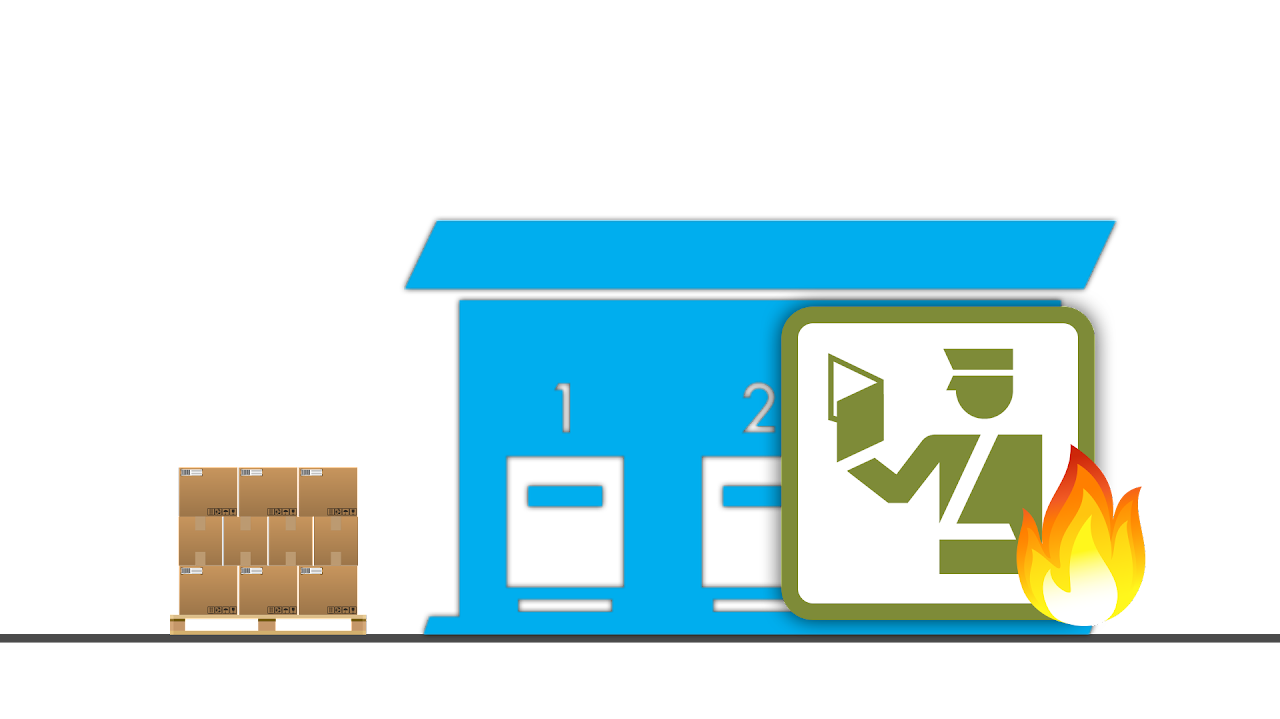 Warehouse
Bonded Warehouse, ADR Shipment Handling, Pallet Handling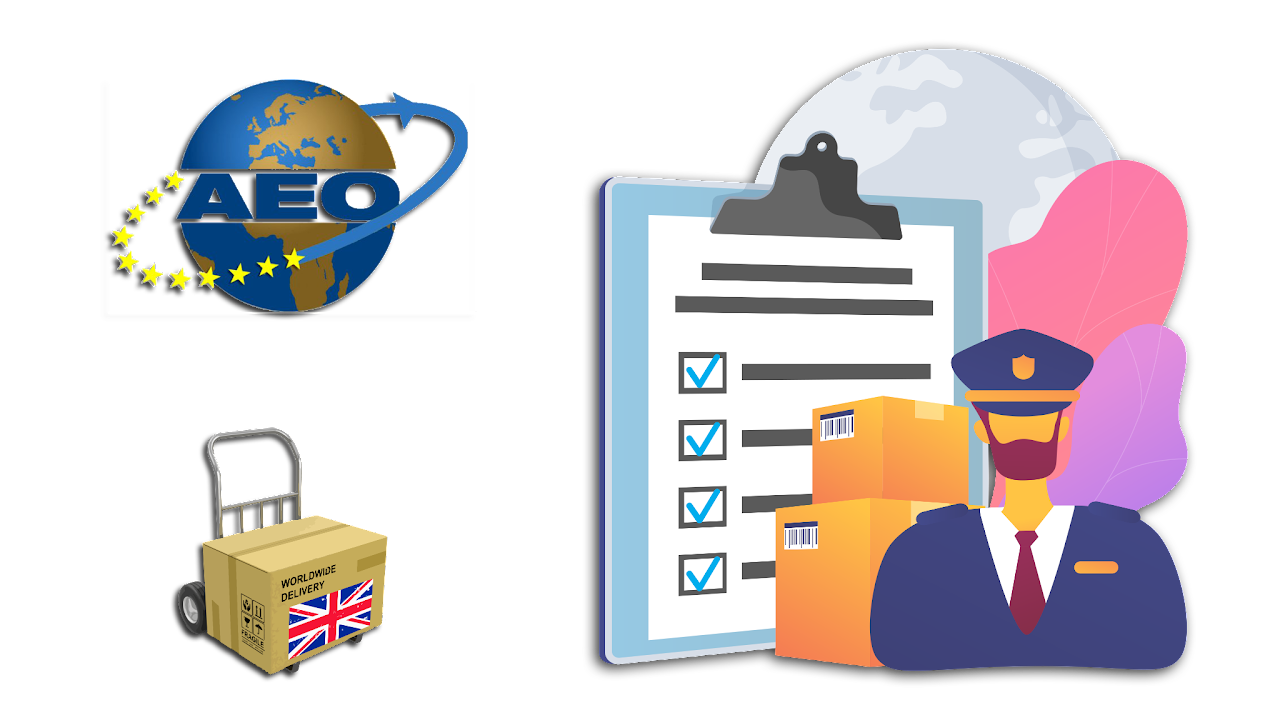 Customs Service
Simplified customs procedures.
AEO procedure in Turkey.
Customs procedure export, import, transit, procedure 42.
UK Goods Vehicle Movement service GMR (Goods Movement Reference) creation.
Consulting in custom procedures and certificates.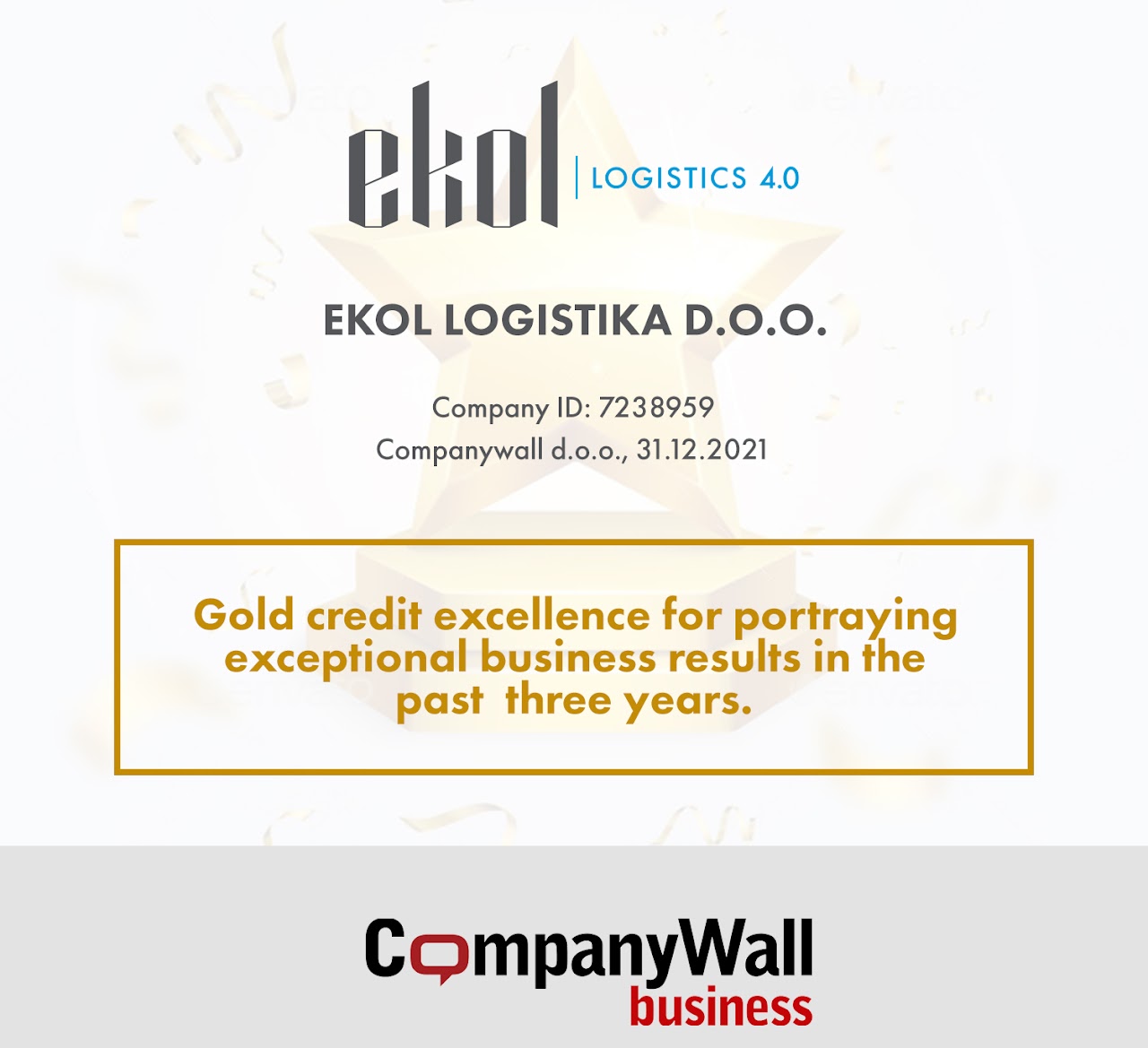 Ljubljana
Customs Warehouse
Kajuhova ulica 51
1000 Ljubljana
Cross Dock
Letališka cesta 33M
1000 Ljubjana
Registered Office
Ekol Logistika D.O.O
Smartinska Cesta 106
1000 Ljubljana