Customs Clearance
Ekol furnishes customers with the most suitable customs clearance solutions in accordance with their requirements.
Permits and Foreign Trade Consulting
The company follows up on and finalizes all necessary permits and documents for foreign trade operations.
It provides instant and up-to-date information on changing legislative provisions and practices in an easy-to-understand method, and publishes the related legislations online.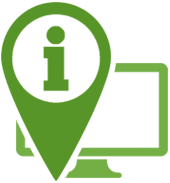 Outsourcing
By placing experienced Ekol teams in companies' foreign trade departments, it facilitates communication which allows for the fast completion of foreign trade operations. In this manner, its expert team members are able to keep track of operations as well.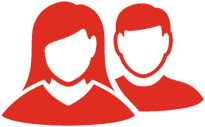 Advanced Reporting System in Customs Clearance Processes
Ekol's advanced information technology systems create flexible, needs-based modules which meet all customer expectations regarding customs clearance processes. Ekol's web portal, Quadronet, promotes internal development and continuous improvement, as well as visibility and transparency in customs operations. It presents advantages such as the following up of the current transaction and status of declarations, access to all reports, and customization for the user.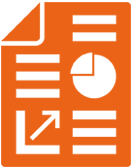 Tariffs
Ekol examines the specifications of products which are subject to foreign trade regulations and creates and appropriate customs tariff schedule accordingly.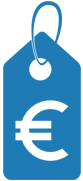 Ekol Turkey Service Points
Ekol's Main Customs Clearance Service Points are located in Istanbul, Halkalı, Ambarlı, Istanbul Atatürk Airport, Istanbul Sabiha Gökçen International Airport, Çerkezköy, Karaköy, Haydarpaşa, Tuzla FTZ, Gebze, Derince, Dilovası, Ankara, İzmir.