E-Export is Much Faster & Easier With Ekol
With e-commerce at the center of its growth strategies, Ekol Logistics has launched e-Export this year, an expedited service for micro export shipments via ground freight. Ekol offers an alternative to air transport and supports its customers with its service for export shipments that include an e-Commerce Customs Declaration (ETGB), weigh less than 300 kilograms and are limited to €15,000. 
e-Export is less costly than air freight and much faster than conventional ground freight. Products are delivered directly to end users all around Europe with fewer procedures.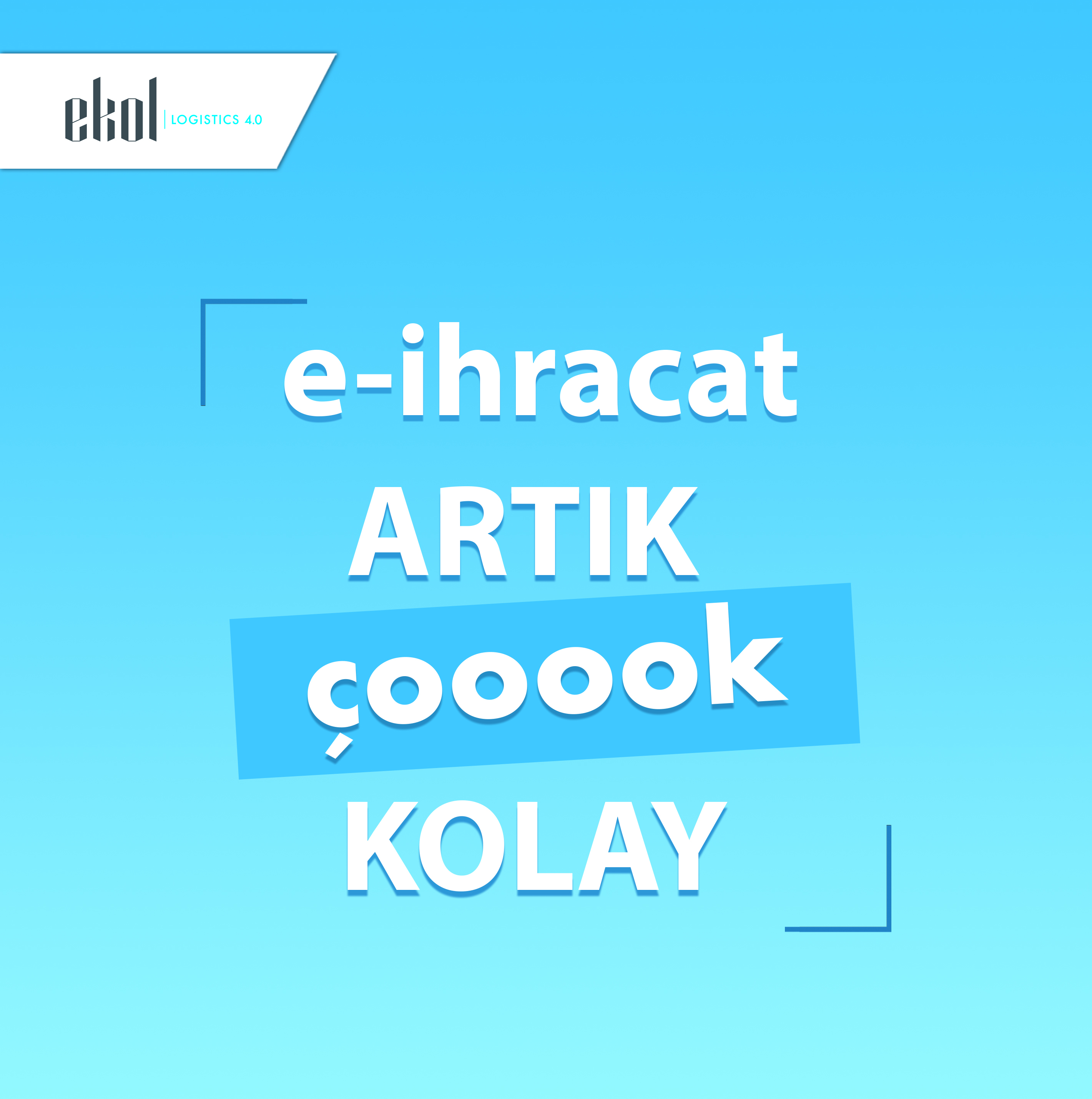 A chance for SMEs to expand overseas
Arzu Akyol Ekiz, Ekol Turkey Country Manager, explained:
Thanks to Ekol's new service, local manufacturers who are selling their products on e-commerce platforms can reach their foreign final customers as quickly as possible with less red tape and no need for customs brokers. This feature of Ekol's e-Export service is expected to help SMEs grow by providing them a huge advantage.
e-Export service is ideal for the sectors textile, producing accessories and spare parts.
Advantages of e-Export
No customs brokerage (customs declaration) fee. 

No material issue fee. (Only TRNC shipments require issue fees due to being dispatched from a different warehouse) 

No notary fees since notarized power of attorney is not necessary.

No need for registration at the Exporters' Association.

No need to archive hard copy declarations. 

Exported goods reach their buyers quickly. 

Enables you to request a VAT refund for shipments. The general import-export regime does not apply to micro-export transaction payments to be transferred to Turkey.