Ekol Aims For Growth With Its New Investment In Italy
Ekol Logistics, continues to expand into the international markets. After Increasing its market share by strengthening its Scandinavian line with the participation of STS firm to the group in 2010, Ekol also aims for the top position in the southern part of the European Market with its investment in Italy in 2011. Ekol plans to increase its work volume in Italy by 100 percent in its first year.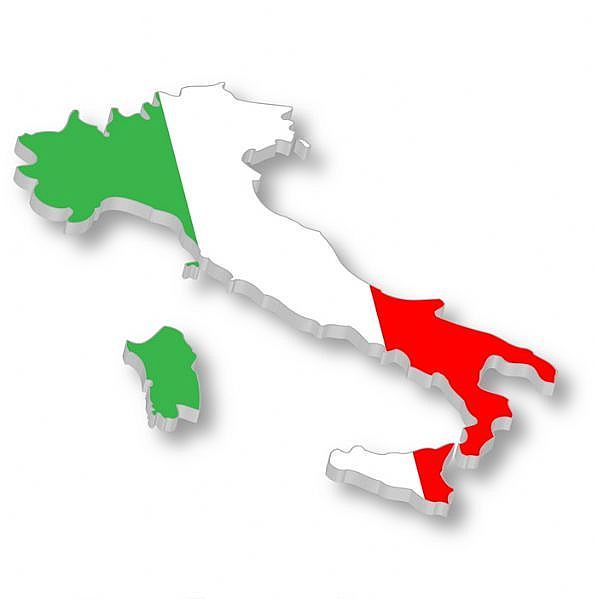 Strengthening on the Scandinavian line by incorporating STS International Transport into its group after the Western Europe, England and Eastern Europe lines, Ekol has now established a new facility in Italy in order to increase its work volume within Southern Europe.
Umur Özkal, the General Manager of Ekol Logistics (a member of CREAM Consortium comprised of EU countries and the major logistics firms operating in these countries) stated that they established a new facility in Modena, Italy in order to achieve the goal of being the best in Europe and commented further as follows:
We had an increasing volume of business from our customers that we render services in the Italian market. Our aim for this year is to grow by 100 percent in the market. The Italian market is an important and challenging market. We chose Modena for giving a start to our operations for its location at the intersection point of the North-South/ East-West highways of the country. Besides the sea transport, we will now offer more advantageous services regarding road transport to our customers operating in this region. We will provide services to different points in the world from Italy like we have been already doing from Turkey. We will also render distribution and storage services in Italy. We are planning to make new investments very soon after Ekol Italy.
Adding that the 17 million trade volume between Turkey and Italy is expected to increase in the near future; Umur Özkal talked as follows:
The number of companies which want to trade with Turkey increases as the economy of Turkey grows and strengthens. This increase makes our business grow and expands the coverage area and depth of Turkish economy.
Özkal stated that they will create fast solutions especially in road transportation with Ekol Italy and further told that they started to operate an alternative route with the service they will render via Greece and the delivery time of 5 to 6 days by sea will now be 2 days by road.