Ekol Chosen As Turkey's Most Prestigious Logistics Company
Ekol Logistics was chosen as the most prestigious company in logistics for the second time at The ONE Awards Integrated Marketing Awards, organized by Marketing Türkiye and Akademetre. The winners of the ONE Awards were chosen by the public through 1,200 interviews in 12 provinces.
Based on the results of the Prestige and Brand Value Performance Evaluation survey, the seventh ONE Awards ceremony was held online on March 17 and covered 50 categories.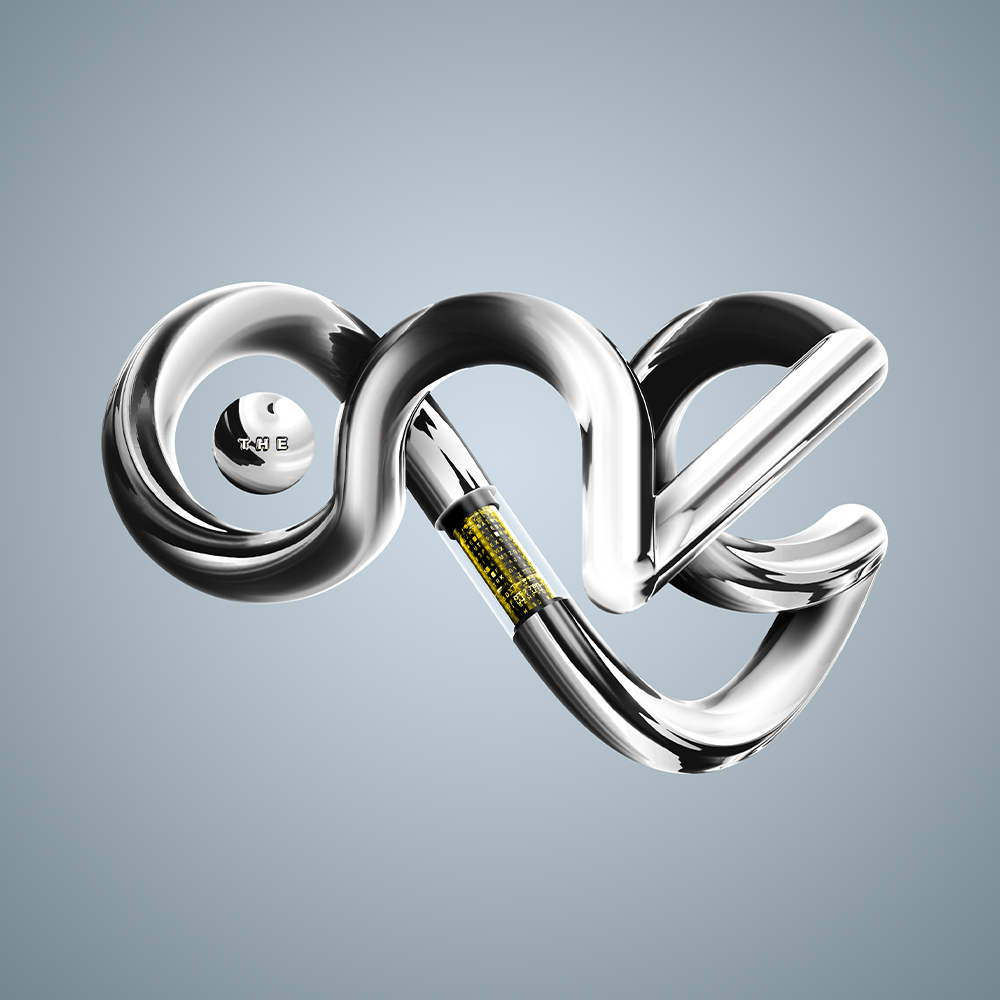 Expressing the pride they feel for becoming the most prestigious company for the second time, Ekol Turkey Country Manager Arzu Akyol Ekiz said:
The fact that the award was given by public opinion makes it even more special.
Highlighting Ekol's quest to fulfill its responsibilities to society, the environment and its employees since its inception, Ekiz added:
Our ability to come up with innovative solutions and investing in creative ideas lie behind our success. We know we can overcome every obstacle if we work hard and with passion. Being celebrated as the best for the world instead of the best in the world, and being honored with such a prestigious award encourage us in our efforts.
Expressing her happiness with Ekol being honored for improving the future of society, Ekol Corporate Communications Director Arzu Çetin commented:
We protect our brand value with everything we do and provide the best service to our customers accordingly. Our highly motivated, passionate and constructive team always offers and implements the best solutions.
In addition to honoring the most prestigious brands, the ceremony also paid tribute to the winners' stakeholders.  STAGE Public Relations, Ekol's public relations consultant, was awarded for their contribution to Ekol's success.