Ekol Continues To Extending Its Customer Portfolio Across All Sectors
The largest sports retailer of the world, Intersport, as well as two chemical giants of Germany, Evonik and BASF chose to work with Ekol Logistics.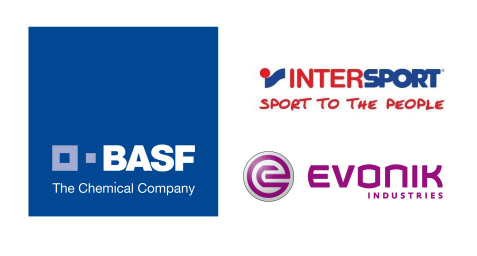 Registering a fast-paced growth in 2011 by adding numerous world famous brands into its customer portfolio, Ekol continues to build up its customer portfolio across various industries from chemicals to retailing, without any slowing.
Established in 1968, Intersport has now achieved to catch a place to be the largest sports retailer of the world. Intersport is now known by its customers to offer the highest quality brands at affordable prices in more than 5,500 stores in 37 countries including Turkey. Intersport is operating in the Turkish market since 2005 and now chooses Ekol for its warehousing and distribution activities in Turkey.
One of the leading names in the chemistry industry, Evonik from Germany, has chosen Ekol for its international transportation operations. With the project to commence on July 1st, 2011, Ekol will be carrying out international transportation operations of Evonik.
Being the world's leading chemical company with a portfolio ranging from chemicals, plastics, performance products, and agricultural products to oil and gas, BASF has chosen Ekol for its transportation needs in Germany, in addition to its land transport operations between Belgium and Turkey, performed by Ekol with an agreement made in 2010.
CEO of Ekol Logistics, Umur Özkal stated their delight in adding significant names such as Morhipo, Monoprix, Tchibo, Intersport and Evonik to the firm's customer portfolio, adding:
We are proud in expanding our customer portfolio, and being the choice solution provider to significant companies. We will only increase our resolve to work for lasting customer satisfaction.