Ekol Continues Its Support to University Students
Ekol has tried to give support to university students ever since its establishment, within this scope Ekol continues its support to university students also in March.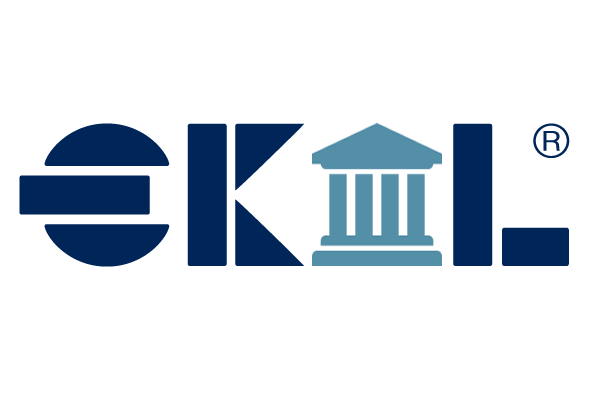 As part of this support, Ekol firstly attended to the event titled "Logistics Day 2012" organized by Beykent University Logistics Club. Ekol's Assist. to General Manager Mehmet Özal and Tuncay Özdemir from Business Development Department were attended to the event held on 13th March 2012 at Beykent University Taksim Campus Conference Hall. Ekol Logistics South Marmara Regional Manager Tülay Gül which also gives a lesson titled "Foreign Trade Logictics" at Uludağ University, was the guest of the Uludağ University Project Workshop on Monday, March 26th. The event, which aims to bring together students and sector professionals, appeared in the form of Q&A. Ekol Logistics Automotive Sector Manager Mehmet Şahintürk took part as a speaker in the panel titled "Automotive Logistics Requirements Planning" within "Automotive Logistics Summit" organized by Yeni Yüzyıl University Vocational School on 27th March. Lastly, Healthcare Sector Manager Bilal Uzun and E-Commerce Project Responsible Nuriye Şentürk attended as panelists to the event "2012 Logistics Council" of Istanbul Kültür University which was held on 29th – 30th March at Barceló Eresin Topkapı Hotel – Istanbul under the supporting sponsorship of Ekol.
With great interest shown by students participating in these events; subjects like information about Ekol and logistics sector were shared with students.