Ekol Has Made Another Breakthrough In The Logistics Industry
Based on its organizational motto "Logistics for a better World", Ekol Logistics is proud to announce that it was selected as one of the finalists for the "European Union Environment Awards" in the Turkey Program 2013-2014 entitled to compete in Europe. The European Union Environmental Awards-Turkey Program, which is organized by the European Union and serves only for the evaluation of the companies that received awards at national level, was held in Ankara on the 22nd of June.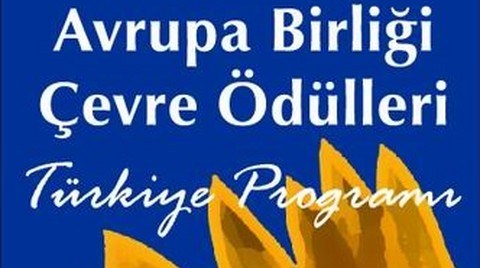 As the only company nominated from the logistics industry to compete in the European Environment Awards National Program, Ekol always takes the environment into consideration and bases its activities on these aspects. Ekol Logistics was also selected as the only finalist company from the service industry.
Adapting a business vision that fulfills its corporate social responsibility by adopting environmental, social and ethical value, Ekol Logistics was previously granted the European Environment "Eco Performance Award 2012" for its Intermodal Transportation Project reducing the carbon dioxide emissions and saving carbon dioxide equivalent to hundreds of thousands of trees per year.