Ekol Is The First Logistics Company To Be Included In The Turquality Program
As a pioneering company in its industry, Ekol was chosen to be the first logistics company to be included in the Turquality program. As part of Turquality, the world's first and only state-sponsored brand-building program, Ekol will fly the Turkish flag proudly in global markets.
Having launched its efforts for inclusion in Turquality immediately after the incorporation of the service industry into the program, Ekol qualified for Turquality by successfully passing audits in strategic planning, corporate governance, branding, marketing, supply chain, financial performance, new service development, human resources, and information technologies.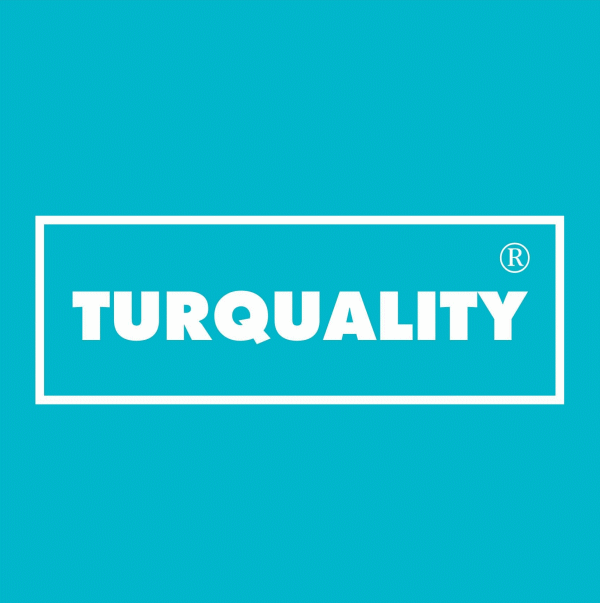 Stating that Ekol continues with its efforts to become Europe's leading logistics brand in intermodal transportation, Ekol Chairman Ahmet Musul said,
We are very proud to be the first company in logistics industry to be included in the Turquality program, which was launched to support Turkish brands in global markets. As we work determinedly and with utmost responsibility, Turquality has given us the boost to get ahead of our European rivals as a Turkish trademark.
Stating that Ekol has aligned its in-house communication efforts and all related business processes with the Turquality model from the first day of the inclusion of the service industry in Turquality by the Ministry of Economy, Musul added,
As a company that flies our country's flag in 15 countries, which account for 25 percent of our revenue, we can say that even the preparatory work we did for Turquality have benefited our branding efforts.
Musul said Turquality, which incorporates only those companies that have achieved institutionalization, not only benefits the companies included in the program but also makes a great contribution to Turkey's brand. Musul thanked the Ekol Family, for their hard work; Ekol's customers, for their never-ending trust; and the Ministry of Economy's management team, for deeming Ekol worthy of this support."