Ekol Keeps Growing With Its Latest Investments In Poland
Speeding up its investments in line with its goal to become one of the Top 10 logistics companies in Europe, Ekol recently added Poland to the list of countries it directly operates. Poland is the 11th country where Ekol has established its own facilities. Ekol Poland will be offering a wide range of services focusing on its own intermodal solutions. As the owner of 5 Ro-Ro vessels and operator of over 60 block trains per month, Ekol wants to use its environment-friendly services to strengthen its presence in Europe. In addition to combined solutions, Ekol will also be providing such conventional services such as domestic and international road transportation for any scale of shipments, as well as rail, air and sea freight. As a supplement to its transportation services, Ekol Poland is going to offer customs clearance and customs warehouse services, as well as a wide range of contract logistics operations, all of which are among the key strengths of the firm.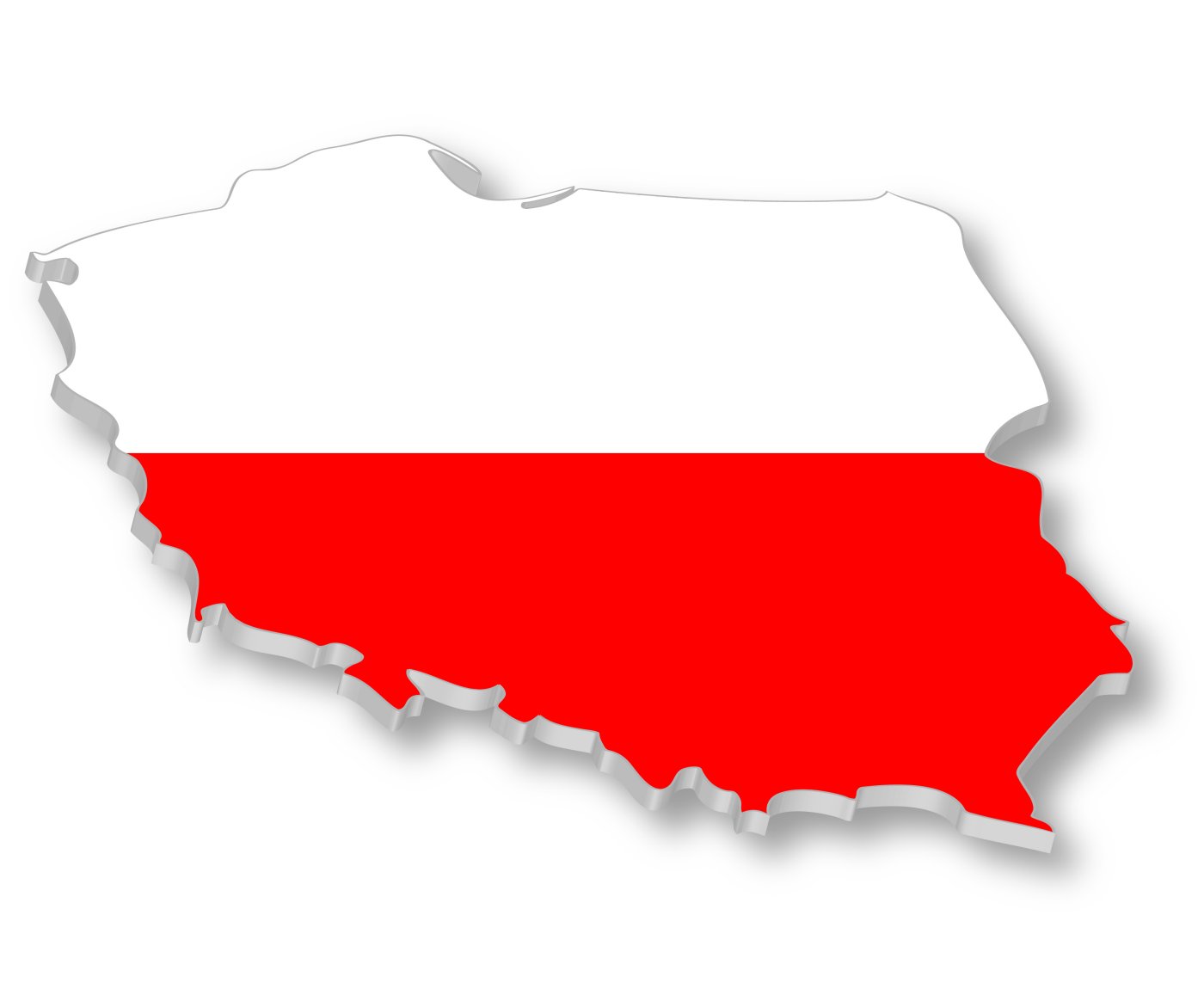 said Wojciech Brzuska, General Manager, Ekol International.
Poland occupies an important position on the logistics map of Europe. We see more and more companies finding a hub in Poland, for the Central and East European countries. Furthermore cargo volume between Poland and Turkey, as two important "manufacturing plants" of Europe, is growing rapidly. Taking into consideration the fact that Poland is developing quite rapidly, it has been clear for Ekol that we needed to have our own operation here. The plans in place for Poland involve the employment of several dozen people and achieving a turnover figure of EUR 15 million by the end of 2016
It is worth mentioning that Ekol began investing in Europe in 1996, with Ekol Germany, followed by the investments in Romania, Italy, France, Ukraine, Greece, and Bosnia-Herzegovina. Never ceasing its investments with a view to offering higher quality services to its customers, in 2013 Ekol founded Ekol Hungary in one of the most strategic spots on the geopolitical map of Europe. In 2014, Ekol Spain was added to company's transport network.
We see a big demand for intermodal solutions on the market. Ekol not only has years of experience with intermodal transport, but it also possesses the necessary infrastructure, for instance its own 5 vessels, one of which is the fastest Ro-Ro ship in the Mediterranean. Modern intermodal solutions coupled with warehousing and customs clearance services are in demand in our market so I am sure the presence of such an experienced logistics operator as Ekol in the Polish market will be beneficial for our economy
said Artur Pohl, Country Manager Poland.
Ekol will commence operations in Poland at the end of May, 2015. The first branch is already located in Katowice but the plans are ambitious so more branches may follow in the next several months.
Artur Pohl added
We are planning to have daily rail services connecting Western Europe with Poland in order to be able to offer intermodal solutions not only to and from Turkey but also inside Europe, especially to countries where Ekol has its subsidiaries. We will be offering one-stop shop solutions to our customers.
Ekol can do more than just talk about modern, innovative solutions. Ekol can actually offer them to its customers. It is possible since company has its own R&D department which employs over 80 people who work on 100 projects to make the company and the services even better and more effective.
In Wojciech Brzuska's words
within the next few months Ekol will keep the steam in its growth in Europe with Czech Republic and Slovakia, so the dynamics of development are really substantial. We are developing in hope that Ekol's services will help expand the business of our customers