Ekol Poland Expands Cooperation With Regatta
Ekol in Poland and Regatta have recently signed a new six-years' contract which means entering the third phase of cooperation.
The two companies have been cooperating since January 2018 and, until now, Ekol has been operating for Regatta a warehouse space of 10 000 m2 (more than 10 000 pallets) and storing 28 000 SKUs. Ekol offers comprehensive logistics services including VAS, returns, as well as
e-commerce shipments. It should be noted that presently Ekol serves recipients throughout the EU, having started with just three countries in 2018.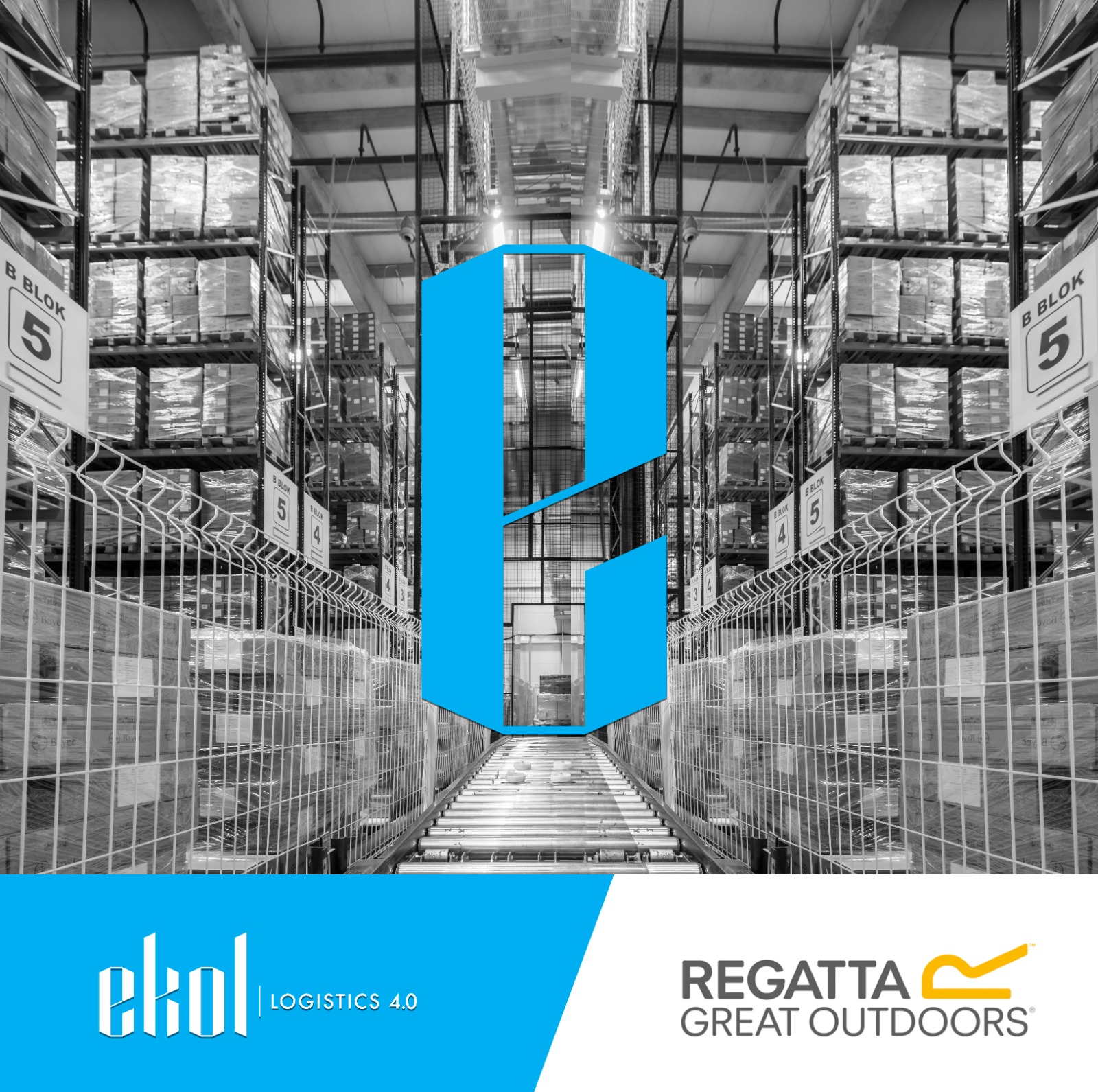 We are pleased to announce we will expand our current cooperation with Regatta, the 3rd phase of cooperation will start in July 2020 and means enlarging the warehouse space by extra 23 000 m2.
– says Arkadiusz Jastrzębski, Country Manager, Ekol Poland.
At the moment, Ekol Poland's total warehouse space is nearly 40 000 m2, and the company's strategy is offering warehousing not only for long-term but also for short-term contracts and for various project sizes (so also for smaller companies). It is really optimistic.
We are preparing shipments for Regatta's wholesalers and shops in most EU countries while also taking over e-commerce service for recipients in other EU countries. At present,
e-commerce is the most dynamically growing part of cooperation between Ekol and Regatta. We are aware that the new contract is a big challenge and at the same time a great chance for further development of Ekol's contract logistics in Poland. Since the beginning of our cooperation, our storage capacity has increased about 15 times with a more than 7-fold daily output capacity growth.
– adds Arkadiusz Jastrzębski.
Cooperation has been extended for another six years, with a potential for expanding the range of countries covered to beyond the EU, e.g. by Russia and Israel.
Ekol Logistics and their team in Poznań have developed a 1 st class operation to service our European customer base, the expansion into a larger facility is a natural progression of an already very successful operation. I look forward to working with the team as we design the new warehouse and prepare for the future growth of the European business and build for the future.
– says John Mulvihill, Group Commercial Manager, Regatta Ltd.
Ekol entered the Polish market 5 years ago, offering comprehensive logistics services,
e-commerce services, as well as intermodal and road transport services. Ekol in Poland holds AEO certificate ensuring high level of customs services offered by the company.
Panattoni Park Poznan VII, that will be used for this phase, is a modern distribution center, located in Koninko, 12 km from the Poznan city centre. The project consists of five warehouse buildings with a space of 130,000 sq m. The buildings' design provides for advanced technical solutions, ensuring top-quality warehouse space (class A), as well as functionality and flexibility in defining lease units. The park is equipped with receiving docks, drive-ins from the ground floor, and additional parking spaces.
We are very strong in intermodal transport, we offer and plan to develop road, sea, air and rail transport, but Ekol wants to be seen more and more as logistics operator. We are not the largest company in Poland but we are more flexible than most of logistics operators; we also design operational solutions with our customers from scratch. We have our own WMS system which is under continuous development and allows rapid implementation and continuous adaptation to the changing needs of our customers. It should be emphasized that Ekol has more than 1,000,000 m2 of warehouses, as well as 30 years of expertise in warehousing various product groups, and this is what we also successfully use in Poland.
adds Arkadiusz Jastrzębski.