Ekol Signs the UN's Statement From Business Leaders for Renewed Global Cooperation
In the dawn of the UN's 75th anniversary, Ekol heard the UN Global Compact's call for all companies to cooperate against global risks and signed the "Statement from Business Leaders for Renewed Global Cooperation."
Having sustainable development at the core of its business, Ekol showed its support to the United Nations and inclusive multilateralism by signing the Statement from Business Leaders for Renewed Global Cooperation.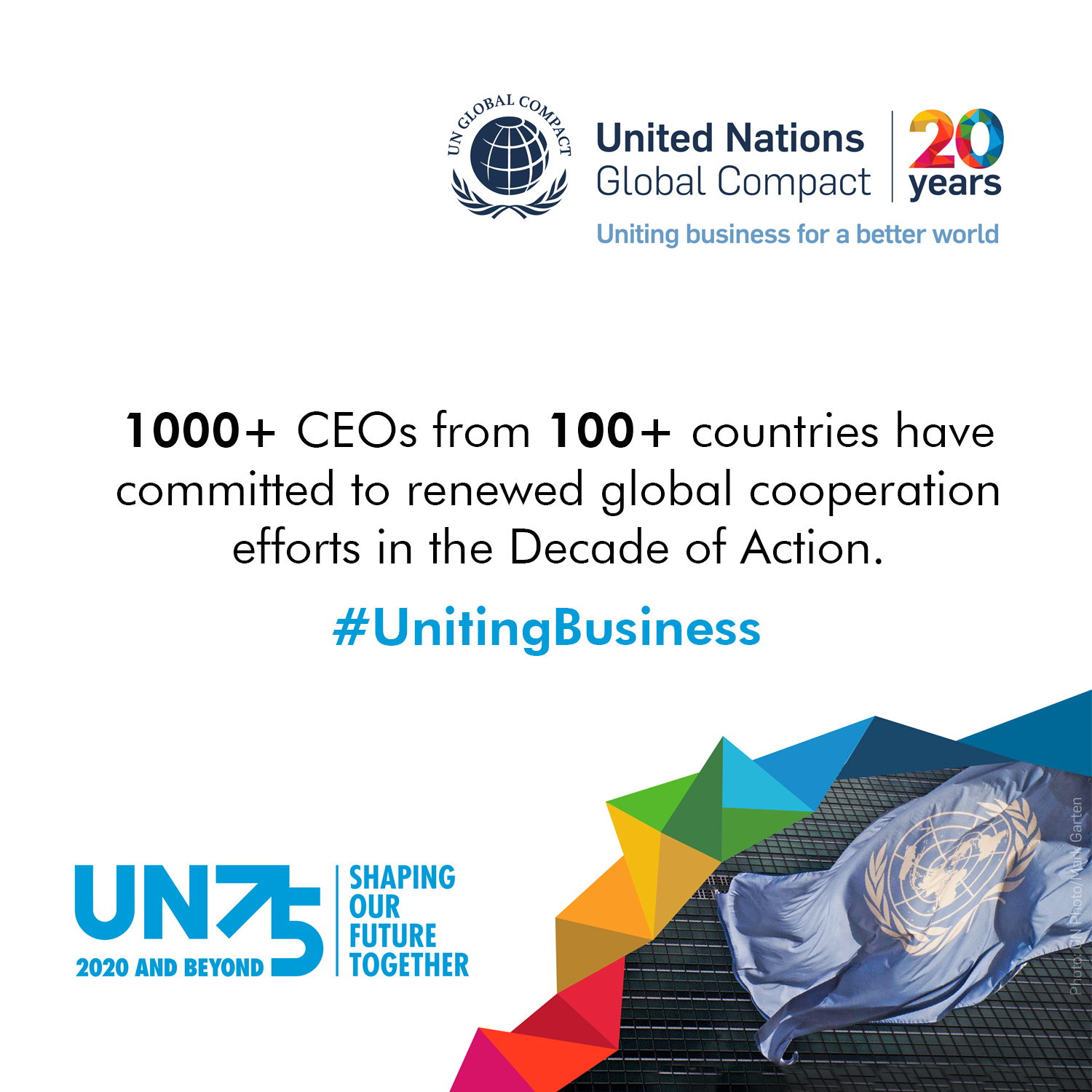 More than 1,000 CEOs from 100 international companies responded to the United Nations' call for renewed global cooperation. As the promises for global cooperation became essential due to the unprecedented turmoil because of the COVID-19 pandemic, Turkish companies showed great support for the UN's statement. CEOs of 45 Turkish companies signed the statement which was drafted by the UN Global Compact Action Platform for Peace, Justice and Strong Institutions.
After signing the joint statement from the UN General Assembly's UN Private Sector Forum on September 21, the participating CEOs shared this message for a better world:
As businesspeople, we realize that peace, justice and strong institutions are key to the sustainability of our companies and the UN Global Compact Ten Principles and the Sustainable Development lay the foundation for success. We are together for a better world.