Ekol Logistics Supports Connection Between Europe And Asia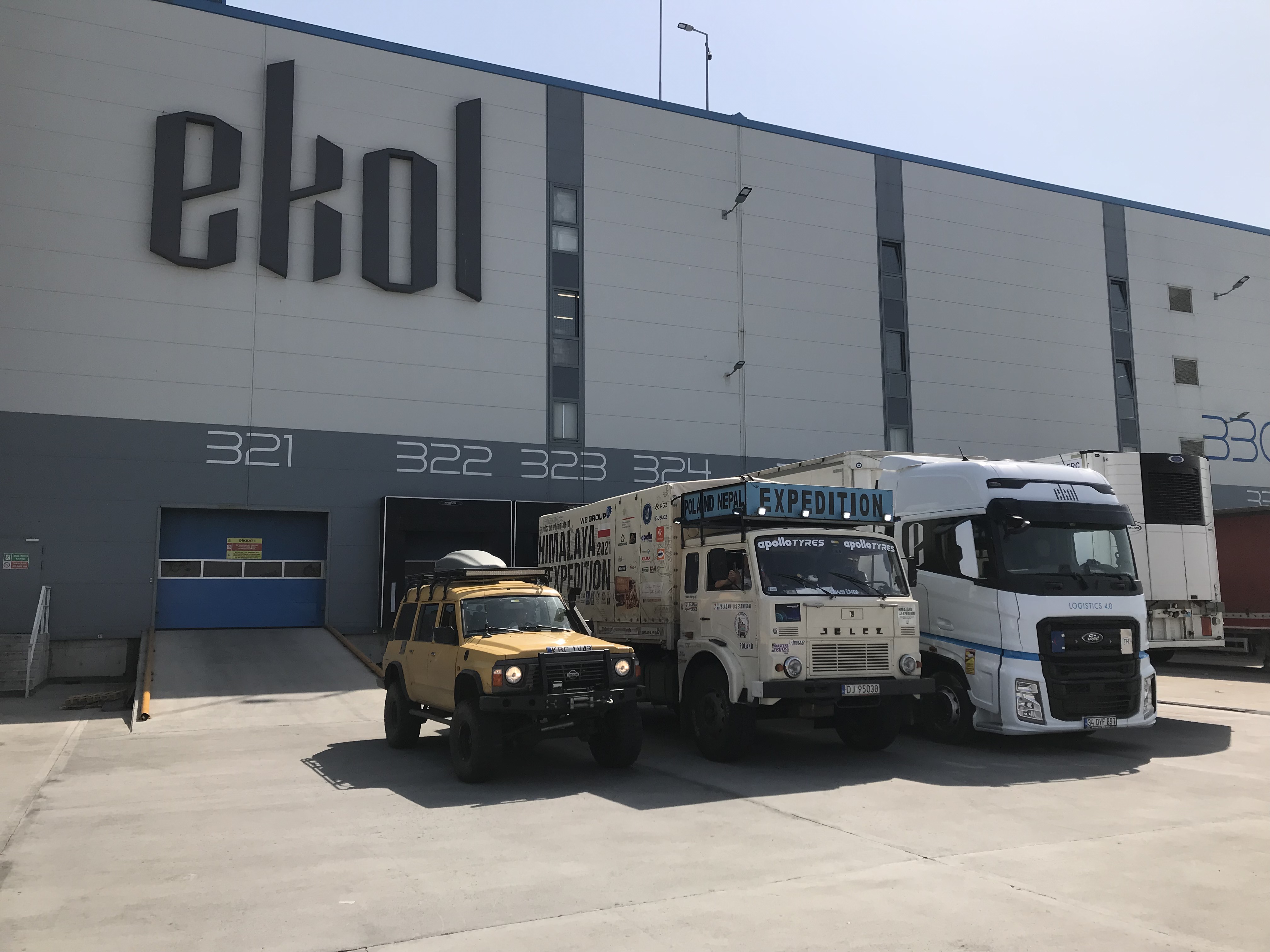 Ekol Logistics has Turkish roots but has also companies in 12  European countries. One of them -Ekol Poland –  supports international, culture  expedition "Follow the steeps." (orginal titel  "Śladami uczestników").
Main goal of this activity is to use "Jelcz" (brand of truck that was originally used) to organize similar trip like polish Himalayas did and travel from Poland to Nepal (about 10 000 km) in order to remind Polish history around the world.
"In last century – 70's and 80's – our truck "Jelcz" was used to pick Polish climbers and equipment and bring them to Himalaya. Only because of it our climbers could reach so many summits. To remind about it we organize this year similar trip." – says Maciej Pietrowicz, head of this project.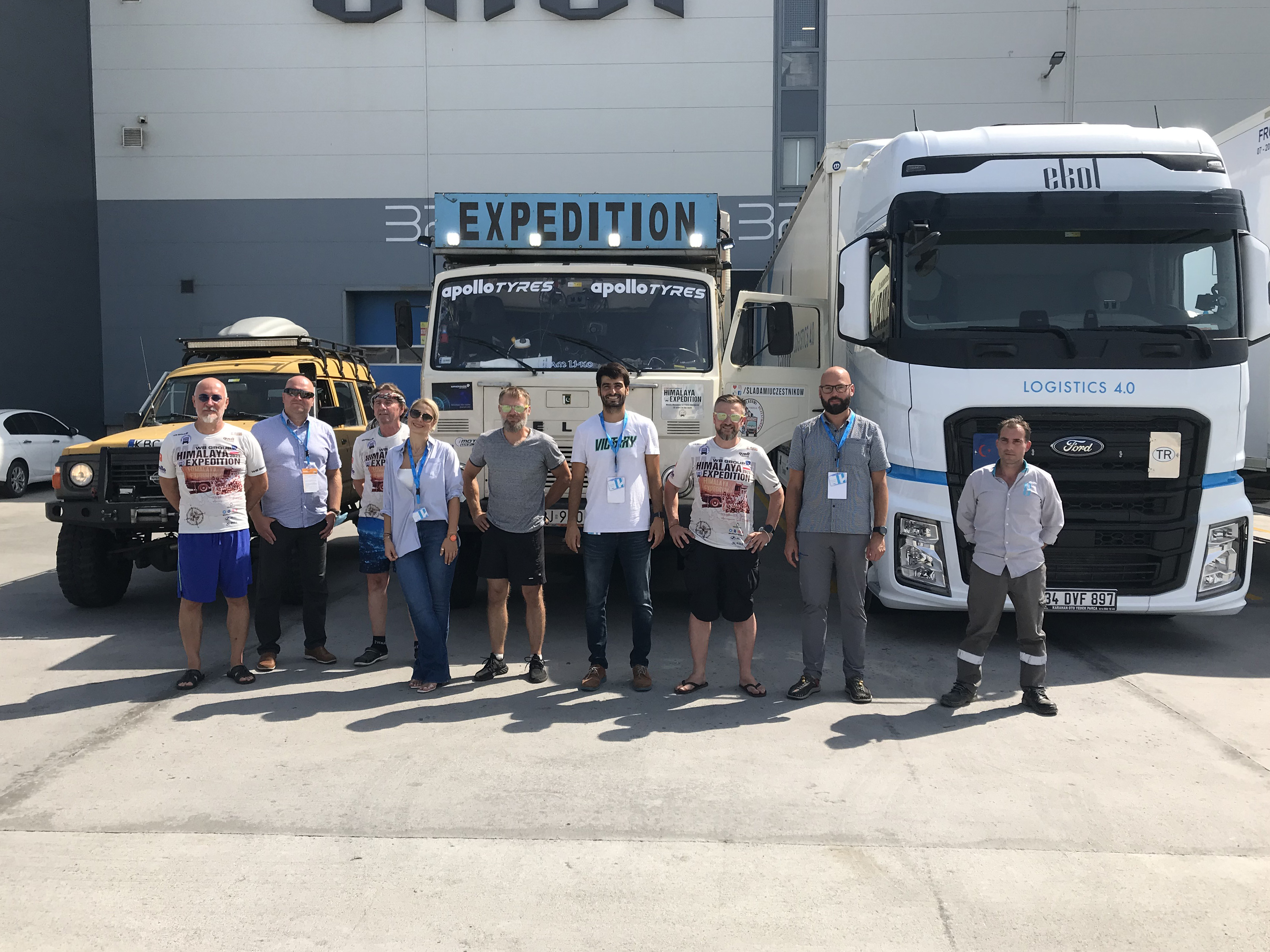 Ekol supports this historical events. The trip that starts in Poland go also through Turkey, that's why Ekol is happy to promote this event also in Turkey. The plan is to organize exhibitions about golden age of polish Himalaysm not only at Turkish –Polish Embassy but also for Ekol employees.  It is also good start point for the discussion about driver's condition at work in the last century and now.
We mainly got acquainted through the environment of Polish mountaineers and logistic drivers who travelled to Himalaya in last century, being now represented, among others. We are happy Ekol Logistics can support this action, it shows we can link Europe with Asia not only offering transport connection but we can also support culture events between this regions.
adds Arkadiusz Jastrzębski, Country Manager of Ekol Poland.
The expedition will take 35 days, go through 9 countries. Only for this trip organizers will use 16 000 kg of spare parts. It is worth to mention 4 people will take part in whole trip and one of them originally also took part in 1979. 10 from 14 summits has been achieved in winter by polish climbers.