Ekol Will Manage Its Projects More Conveniently With Microsoft Project Server
Ekol installs Microsoft Project Server in order to facilitate the project management systems and to increase its outstanding service quality. From now on, the projects will progress more conveniently and quickly.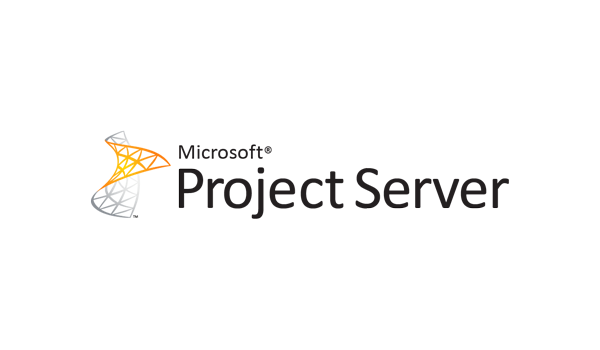 While a strong cost, time, scope, risk, communication, personnel, supply and documentation management is needed today for a successful project management, it is required to integrate all these functions together. The Corporate Project Management will ensure that the resource, budget and time planning will be better performed by managing all projects realized in accordance with the determined strategic targets on a common platform.
This will make it possible for Ekol to create the structure ensuring coordination and cooperation between the projects, standardization of the project management methodology, positioning the projects and resources according to the strategic targets and taking quick and proactive decisions. As the first stage of this target, the project management trainings have started to create a common culture and to explain the product management terminology and the methods and techniques of project management and these trainings will end by May.
In addition to provide practical trainings to its employees after the installation of Microsoft Project Server, Ekol aims to appropriate and generalize "Ekol Project Management Methodology" throughout the entire organization.