Ekol Wins Best 3PL For The Automotive and FMCG Sector
On the 15th October, during the 3PL Awards Ceremony at the 13thAnnual European 3PL Summit in Venlo, Ekol won two European awards, one in the category "Best 3PL for Automotive" and the second one is in the category "Best 3PL for Consumer Goods Supply Chains". The contest was organized by Eye for Transport, the company which is the global leader in business intelligence and C-level networking for the transport, logistics and supply chain industry.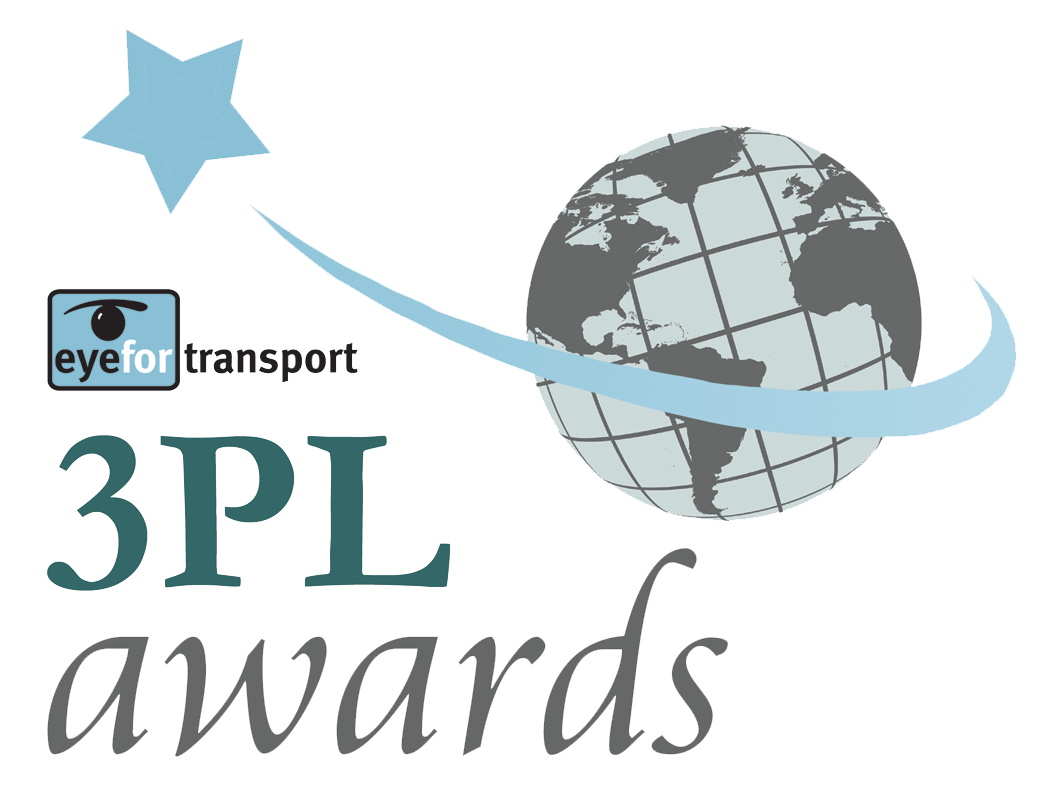 "We are very proud of these awards. They are truly important as it was the customers who have voted for us and there is hardly anything that could match having satisfied customers. Let me use this occasion to thank them for their choice and to assure them that it is additional motivation for us to become even better. At the same time I would like to point out that this award is practically for each and every employee in Ekol as well. Well done, dear colleagues!" – said Wojciech Brzuska, General Manager Ekol Europe and Executive Board Member.
Ekol has been developing very dynamically in Europe. Right now the group has its own companies in 10 European countries: Germany, Italy, France, Ukraine, Romania, Bosnia, Spain, Hungary, Greece and Poland. In recent years the company has been actively entering new markets (9 new countries in the last 4 years) and has been seriously investing in warehouse and fleet resources. In the next few months Ekol will enter new countries in the region.
"Receiving these awards in Europe shows that our strategy to develop a network outside of the mother country proves to be the right one. Currently we have one of the widest European logistics network supported by the largest exclusively owned fleet. Our aim is stay as "first choice" of our customers in Europe like we have been in Turkey for many years."- said Ahmet Musul, Chairman of Ekol.
Ekol offers logistics services for various product groups, for example: automotive, textile, FMCG, health, industry, so these awards highlight the company's know-how in servicing this sectors.