Important Developments from Ekol
Ekol, one of Europe's leading logistics providers, is expanding into its 15th country: Slovenia. We finalized the establishment and registration processes in March, and Ekol Slovenia will commence operations in very near future.
Ekol Greece, which began operations in 2012, has won the gold award in the Freight Transportation and Freight Forwarding category at the 2017 Transport and Logistics Awards, organized in Athens, and is expanding rapidly.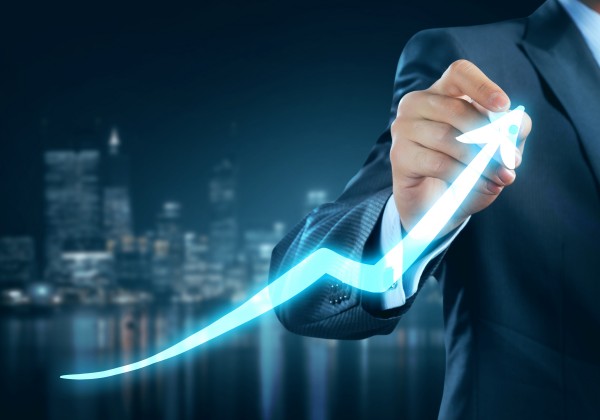 Unit trains are presently operating between Trieste and Kiel as a result of our latest round of investment in intermodal transportation. Having connected the Port of Trieste with the Baltic-Adriatic corridor by rail, we now offer 48 unit train services.
Along with constructing the region's best-equipped Ro-Ro terminal in Yalova, Ekol acquired the majority share of Europa Multipurpose Terminals (EMT), the operator of the port we utilize for Ro-Ro and unit train services in the Port of Trieste.
We will set up a booth (Hall A5, Booth 213/314) and also showcase our Iran-themed trailer (Hall FGL, Booth 704/7) at the International Transport Logistics Exhibition in Munich on May 9-12. We invite you to discover our new Industry 4.0-inspired perspective.