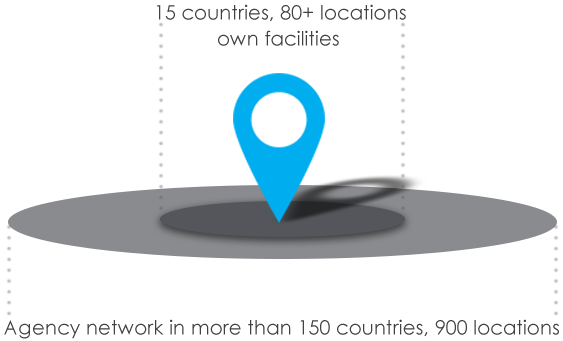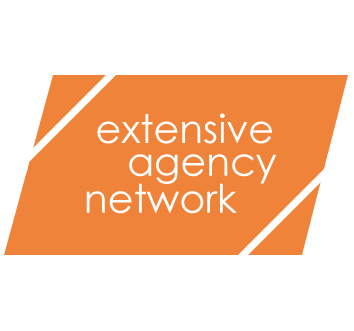 Direct services at 75 locations in 15 countries, and an extensive agency network at more than 900 locations in 150 countries
Ekol operates at 75 locations in 15 countries, providing partial and full load vehicle transportation services among all European and CIS countries, Turkey, Russia, and Ukraine with its own facilities and 6,000-strong vehicle fleet.
It reaches all routes with diverse transportation models directly or through its consolidation points – thanks to its own terminals and an extensive agency network.
When deciding on the agencies to be utilized, a determining factor in service quality, as well as such criteria as having similar strategies, being impartial and open to business development, geographical location, ability to provide service throughout the country in which it is located, and having a robust service network to neighboring countries.