Customs Clearance and Foreign Trade Management
Ekol identifies the customs clearance needs of its automotive customers in the best way possible and develops ideal solutions for automotive products with its corporate know-how, customer-focused approach, and office and operation teams located in Customs Directorates.
Ekol Customs Consultancy offers solutions for the automotive industry's regulatory compliance and detailed documentation and reporting processes through its supply chain services.
Follow-up of road conformity certificate

Follow-up of TSE certificate of conformity

Electronic reporting of import processes

Vehicle identification number-based inventory tracking of vehicles entering/exiting the warehouse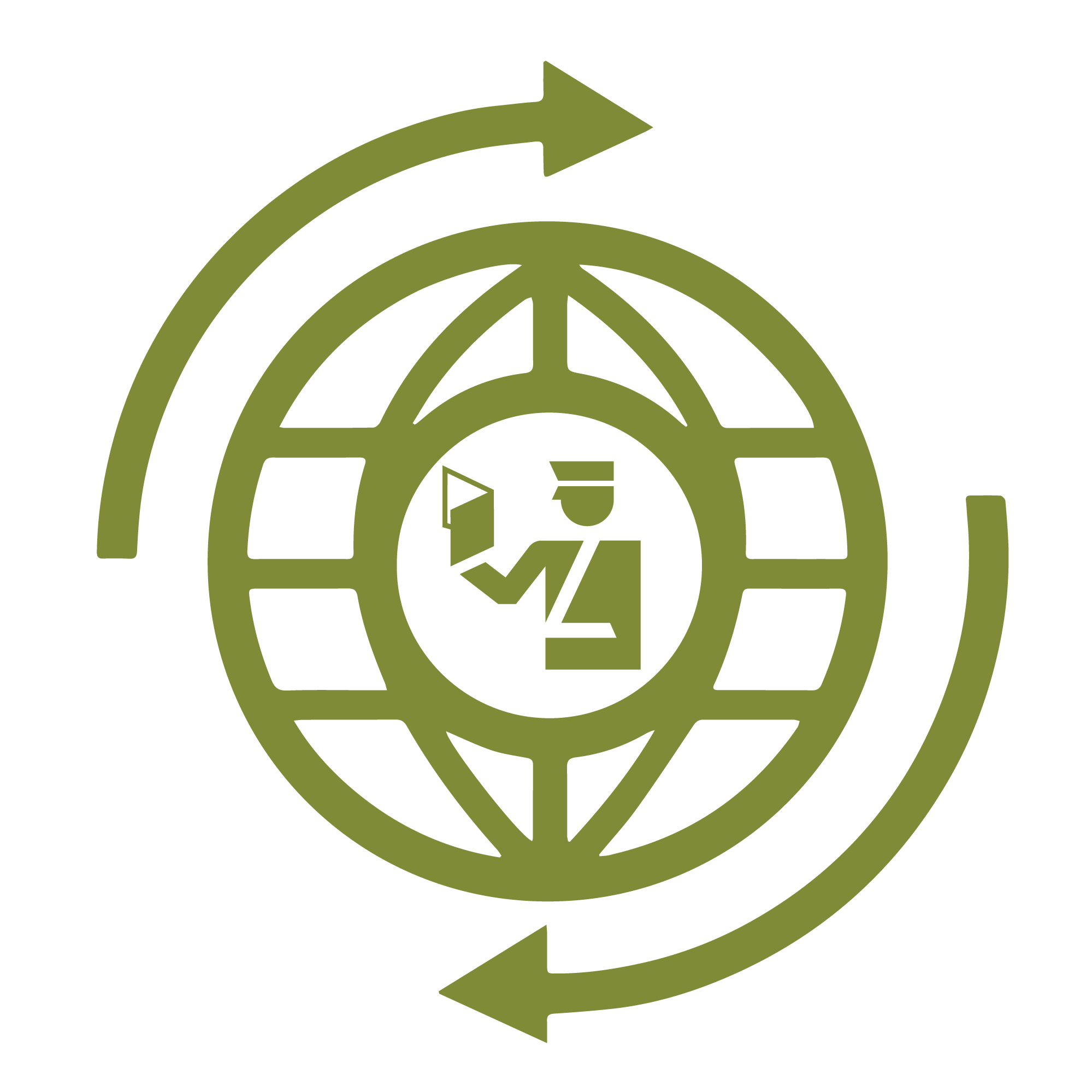 Domestic and international demand for vehicles, production materials and spare parts will vary over time. Meeting these demands requires efficient, fast, and coordinated solutions and processes. Our transportation services for the automotive industry include air, sea, and land transportation and their various combinations.
Shipment Planning and Vehicle Scheduling

Documentation Management

Shipment Record Management

Supplier Capacity Planning and Management

Distribution Service Management

Situation Management During Shipment

Customized Delivery Services

Distribution Network Analysis and Design
Ekol's in-house software can integrate with any software used by customers. This integration enables the direct electronic transfer of all transportation, customs clearance, warehousing, and cost items data for the completed declarations to the customer's accounting records. In addition, all data is displayed instantly through the online system Quadronet, and the customer can directly access customized reporting. In this way, it contributes to savings on the resources used to make accounting records for the transaction.
In addition, within the scope of Foreign Trade Management, Ekol provides consultancy services for customs clearance, tax number and Economic Operators Registration and Identification number (EORI) registration, accounting records, and monthly and annual financial records in the relevant countries as part of the VMI/CMI activities for the countries where Ekol operates. Similarly, for companies planning to operate within the scope of VMI/CMI in Turkey, Ekol manages the processes in customs areas, transfer, transit trade, and declaration procedures on behalf of the customer after obtaining a potential tax number.
Ekol's expert team is at the service of its customers to ensure that all customs clearance procedures meet Authorized Economic Operator Certificate (AEO) and ISO standards.