EV Electric Vehicle Battery Logistics
Ekol provides EV Battery Logistics services for a sustainable future by acting with environmental consciousness. Under the scope of EV Battery Logistics, Ekol has the expertise and experience to provide its customers with after-sales and production parts supply, firewall tests, quality and performance measurements, quarantine stock, product collection, and return and disposal management services.
Electric Vehicle Battery Logistics
Aftermarket and Production Battery Supply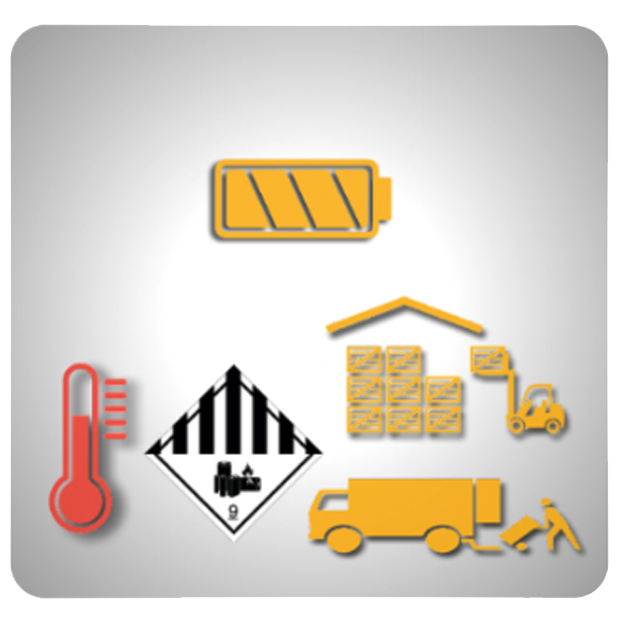 Firewall Tests
Quality and Performance Measurements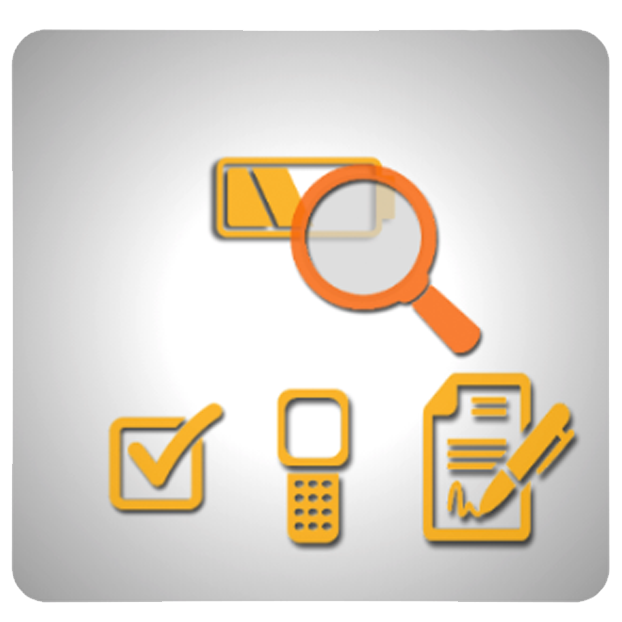 Quarantine Stock
Collection and Return Management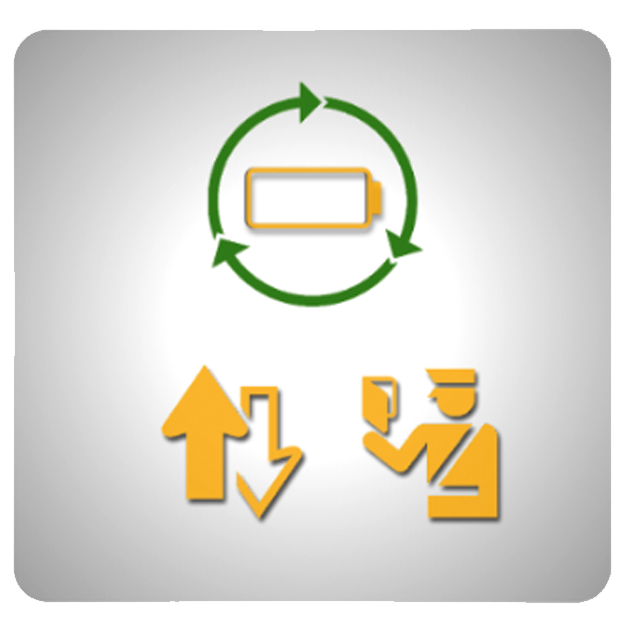 Management of Empty Containers and KLTs
In the automotive industry, packaging materials such as special crates, cages, pallets, boxes, and KLTs are used repeatedly and are recyclable for the supply of products from the supplier to production. Therefore, the critical logistics services are stock tracking, records, loading, placement, unloading, labeling, cleaning, and timely delivery of these packaging materials to the suppliers.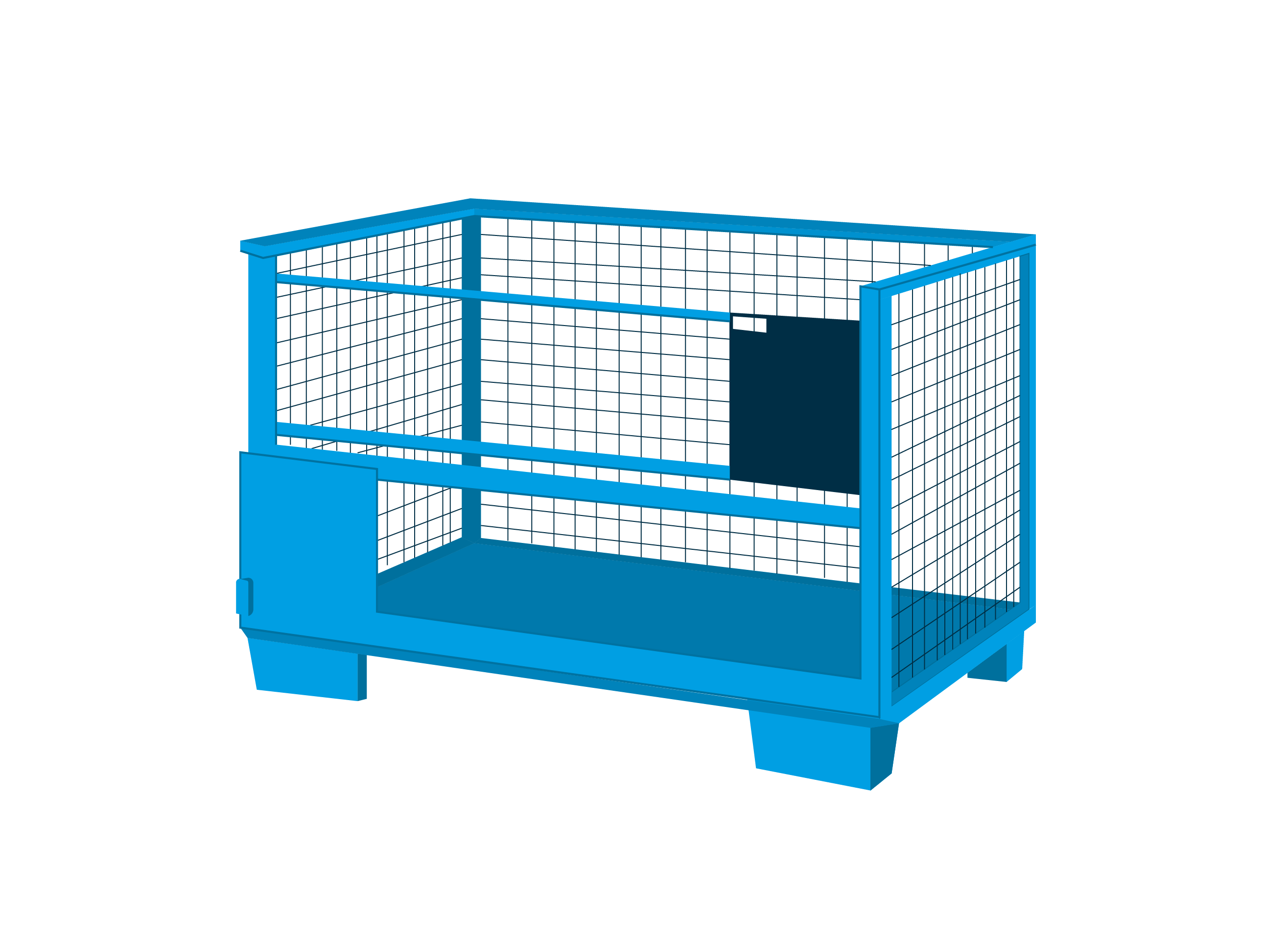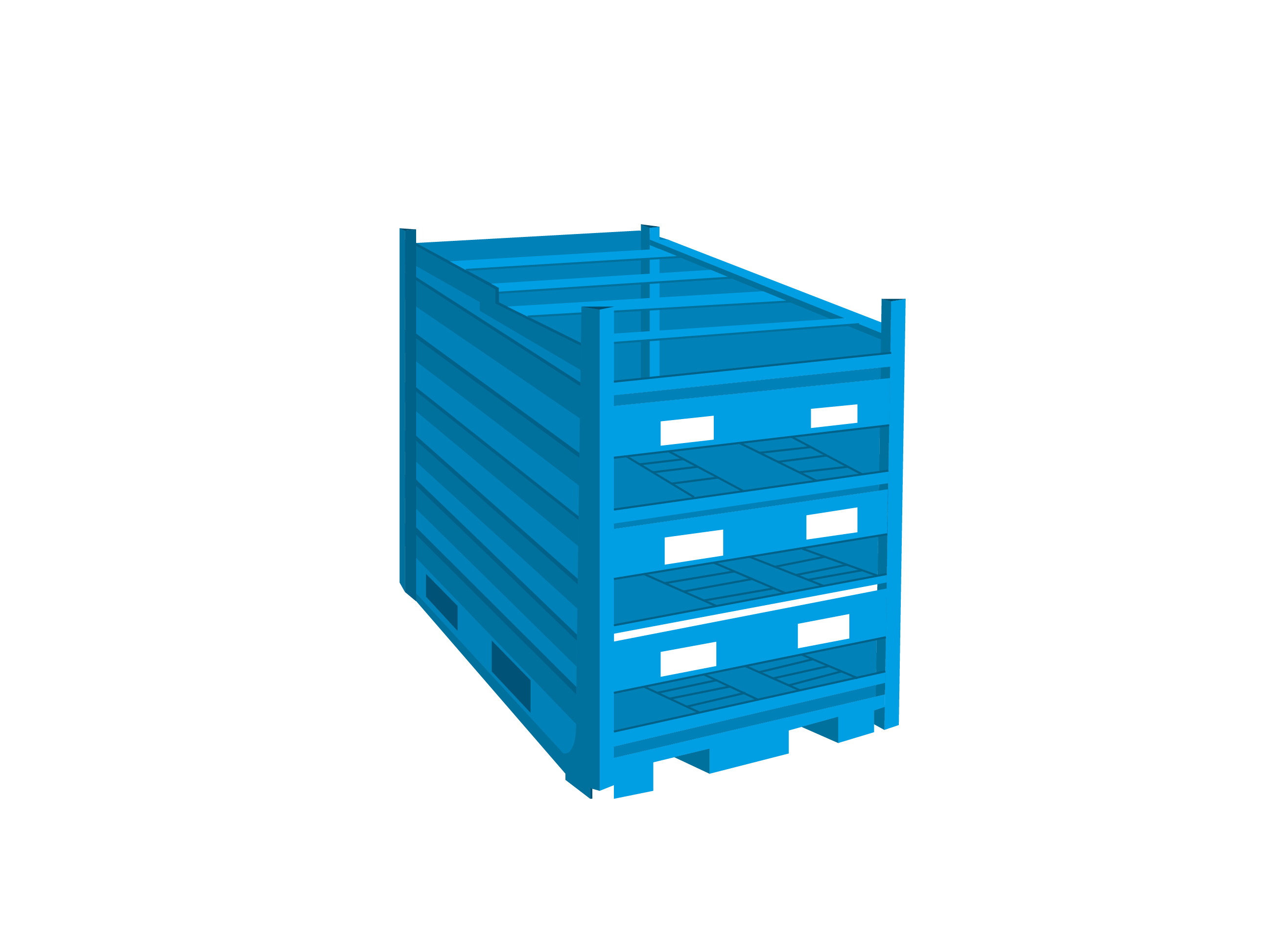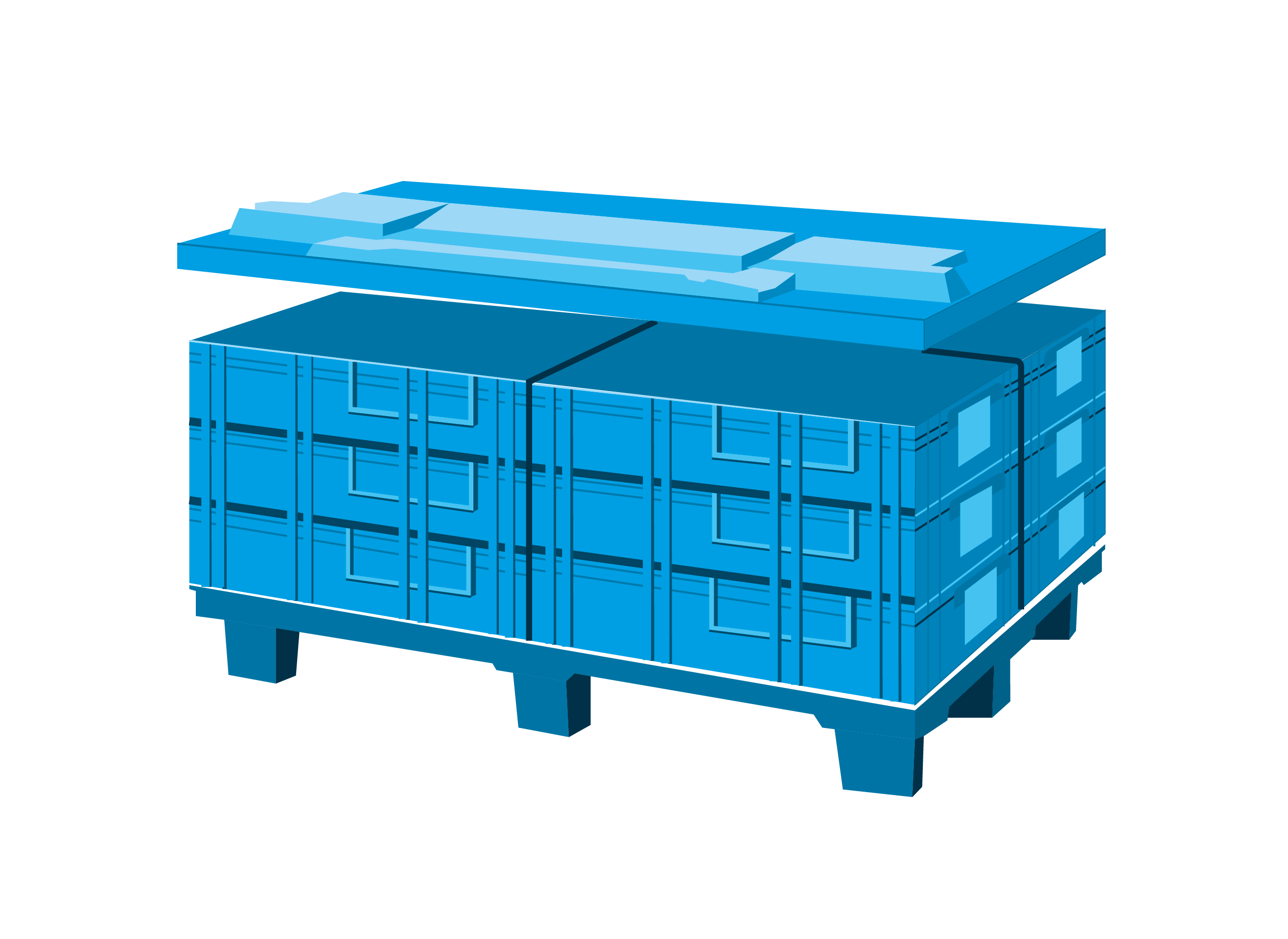 Ekol provides OEMs and supplier companies with all necessary end-to-end empty case management services, including customs clearance processes such as temporary import and export in international transportation services, which are carried out in coordination with Milk Run operations in domestic transportation services.