International Transportation and Intra-European Fast Transports
Ekol keeps technology at the highest level, always makes significant investments in technological infrastructure with an innovative perspective, and provides services using the most effective transportation models, such as road, sea, air, rail, and intermodal transportation, in line with the needs of its customers.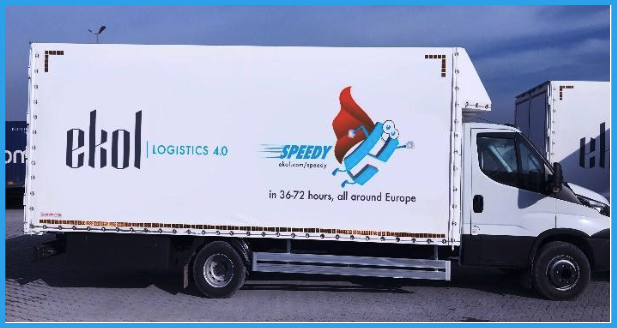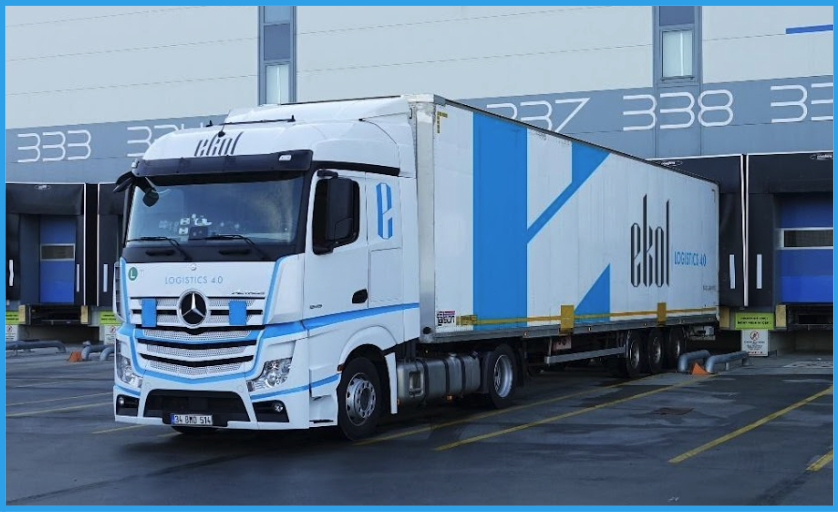 Ekol provides network management, shared network distribution, private vehicle distribution, uninterrupted customer service support, and XDOCK and reverse logistics (return logistics) services in the international and intra-European fast automotive transportation industry.
Collection and Distribution with Milk Run
Milk Run, named after the method used for the distribution of milk bottles by the milkman in the United States, is a special logistics service offered by Ekol for the needs of the automotive industry. The project is based on the idea of a vehicle picking up the same or different loads from various points on a specific schedule, delivering them to one or more points, and collecting empty containers during deliveries or after all deliveries are completed by following a reverse route. Save time with accurate and fast planning and labor savings. Milk Run focuses on increasing transportation and procurement efficiency.
The vehicles' capacities are organized most efficiently, and stock areas are used more effectively in frequent shipments. This model can also be used to prevent damage that may occur during loading and transportation, eliminate the need for repeat quality checks at the manufacturing facility, reduce costs, and speed up production.
With Milk Run, Ekol offers practical solutions to its customers in the automotive industry in line with their needs.