After-Sales Spare Parts Logistics
In addition to the services offered to its customers before sales, Ekol provides a wide range of after-sales logistics services to OEM and IAM customers, including extensive SKU (reference) management, rapid procurement of products in stock, sustainable service quality, high safety and security, competitive logistics costs, cost-effective supply solutions, competitive transportation and delivery costs, fast and timely delivery, and error-free and damage-free product management, providing an advantage.
Ekol also models the necessary storage and distribution systems to effectively activate its established distribution network for after-sales support and spare parts sales by producing customized solutions for its customers and considering the changing needs.

The basic services offered in this regard are:
Order and stock management

Material picking and packaging

Regular LTL & FTL cargo deliveries

Regular defined address deliveries

Special deliveries with small vehicles

Early morning dispatches
Regular motorcycle courier deliveries

Call-based urgent deliveries

Handheld terminal-assisted delivery, online tracking

Security-sealed and camera-equipped vehicles

Reverse logistics and return material authorization (RMA) operations

Web-based traceability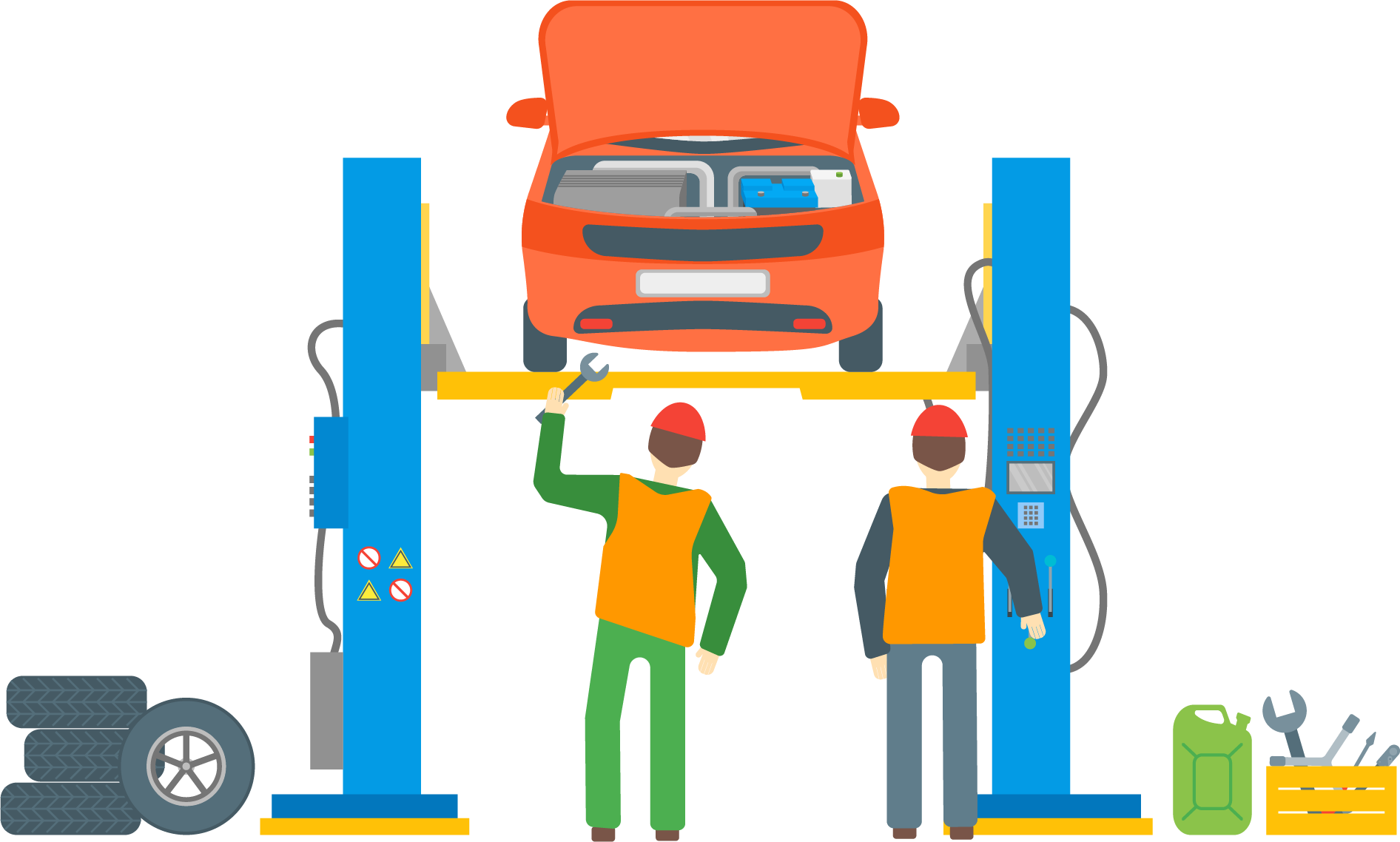 VMI/CMI Stock and Inventory Management
Ekol provides VMI/CMI stock and inventory management services tailored to customers' needs, with flexible, efficient, and customized solutions in compliance with the relevant country regulations.
Ekol manages all material movements and costs from suppliers to automotive production lines to reduce costs. This includes customs clearance and foreign trade services, consolidating products, order and inventory management, spare parts service management, material picking and packaging, inventory planning and management, supplier management, and warranty claim processes.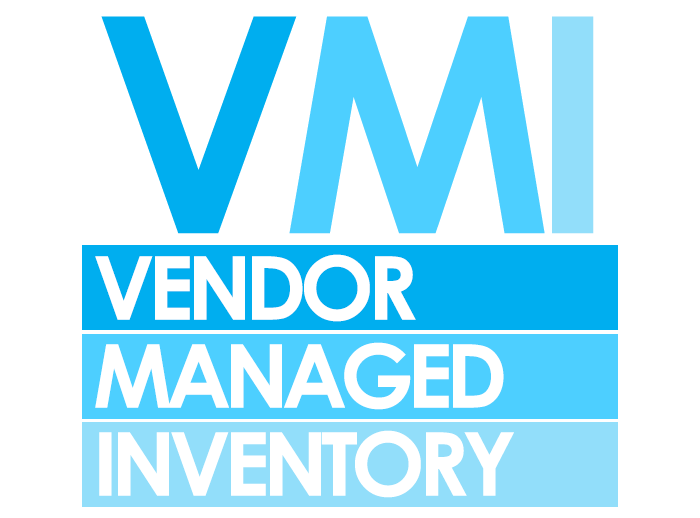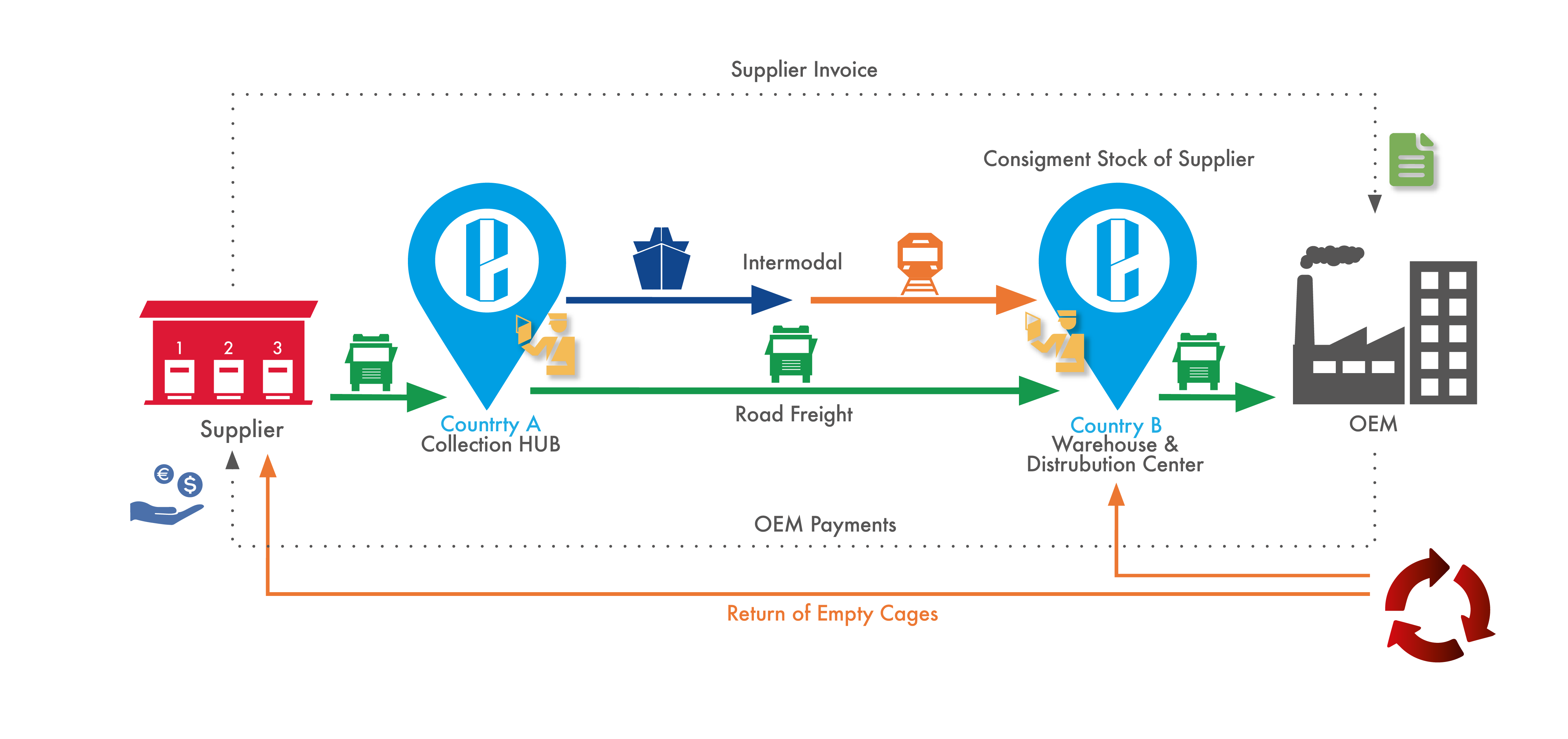 Feeding the Production Line with JIT/JIS
Automakers handle many different products from various suppliers. Timely distribution to the production line is critical. Such pressure and the hustle of processes and procedures make logistics management crucial. In this regard, Ekol provides industry-focused JIT and JIS solutions for the logistics needs of the automotive industry and its suppliers, ensuring effective process management.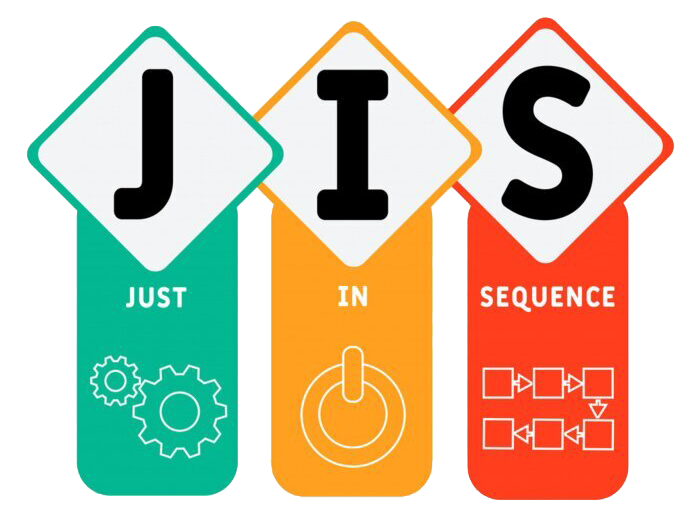 Special Value-Added Services
Ekol offers special value-added services to its customers according to their needs, such as inspection and quality control of products from suppliers or production, customized label printing and labeling, packaging changes, product assembly and kit creation, sorting, transferring from pallets or boxes to OEM boxes, light assembly operations, and waste and scrap management.