Warehousing
Understanding the importance of compliance with the GMP/GDP requirements and the regulations in countries of operation on storing pharmaceuticals, pharmaceutical raw materials, medical devices, animal health products, and other health products, Ekol puts its massive multi-user-operation facilities at the service of the healthcare industry in Turkey, Hungary, and Ukraine.
These facilities provide customized services for miscellaneous product groups including medicines for human use, OTC, cosmetics, dietary supplements, clinical trials, ocular health, promotional items, medical devices, and veterinary drugs.

Warehouse Management Services
Ekol's offering for the industry includes the joint use of its workforce, IT, security, tailor-made systems, and temperature-controlled systems, as well as flexibility and cost advantages in operational volume changes.
Thanks to its validated, in-house warehouse management system with a dedicated software, Ekol provides the following services to its customers at its 24/7 temperature-controlled and humidity-tracked warehouses:
Storing products at a customized temperature, considering unique safety conditions
Order management (collection and packaging)
Secondary packaging
Sample product management
Cold-chain product order management
Returned product process management
Disposal (consultancy) process management
Customer complaint management system
Clinical trial product management
İTS (Drug Tracking System) / PTS (Package Transfer System) / ÜTS (Product Tracking System) / ATS (Vaccine Tracking System) reporting to relevant authorities
Online order and KPI tracking

 

Order management through a web-based portal (excluding integration)
Management of e-commerce orders
Bonded Warehouse Services
Ekol opened a healthcare industry-specific bonded warehouse with temperature and humidity control for the pharmaceutical and medical industries in Turkey. The bonded warehouse offers two different temperature ranges: a normal area ranging between 15°C and 25°C, and a cold area ranging between 2°C and 8°C. It is suitable for the storage of pharmaceutical raw materials and has a designated area for products that are subject to controls.
Secondary Packaging
Ekol meets any packaging needs of customers with the secondary packaging areas in its facilities. With one of Turkey's largest Ministry of Health-approved secondary packaging areas on its grounds, these facilities provide the following services:
Data matrix printing and labeling
Aggregation for data matrix second phase
Ink-jet printing on boxes
Box changing
Adding prospectus
Decal labeling
Sample creation
Product preparation for export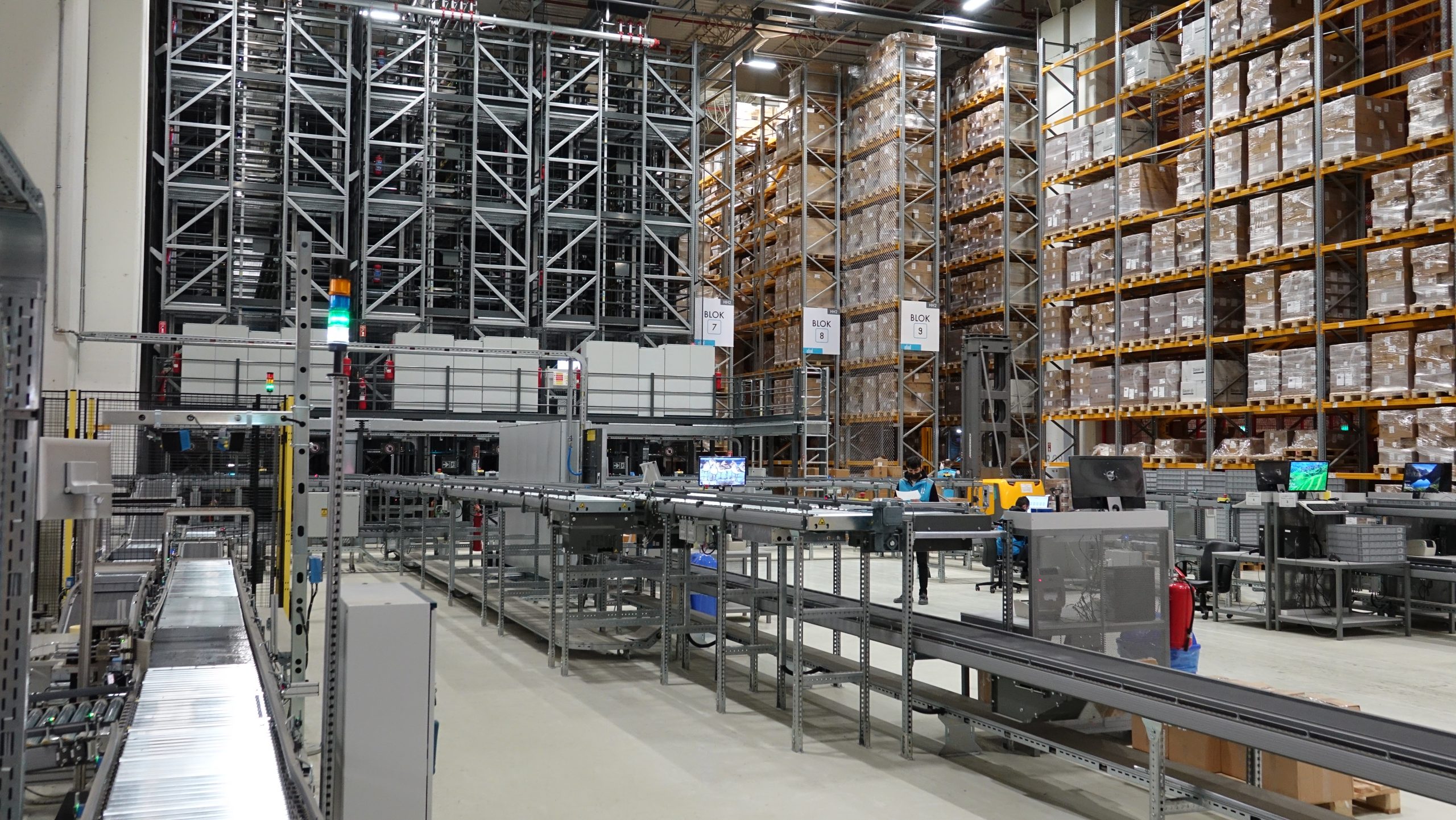 Promotional Items Logistics
The storage and distribution of promotional items is a significant priority for pharmaceutical companies. Ekol provides this service to the industry's largest companies, making the process simple and easy to manage thanks to the systems it has specially built for the logistics management of promotional items.
A web-based system provides order status and warehouse inventory tracking, simplifying promotional item logistics management. In the process, after the product reaches the warehouse from the supplier, a photograph is taken and manager approval is obtained. An order is then created for the distributing sales team or company.
Distributed promotional items can be tracked until they reach their destination with the delivery information displayed online in Ekol's own distribution network.