Ekol utilizes intermodal transportation services rendered by Ro-Ro ships and significant port investments to achieve better, higher quality, more rapid, and effective services for its customers. In line with this novel approach, the company adds to the service capacity of the industry by providing significant contributions in this area.
Yalova Ro-Ro Terminal
The Yalova Ro-Ro Terminal, which is currently under construction, is the first port investment of Ekol. The terminal is planned to commence operations by the first quarter of 2017.
The Ro-Ro ships Ekol utilizes on its intermodal transportation routes connect the ports of Haydarpaşa, Alsancak, Lavrio, Trieste, and Sète. Subsequent to the completion of the construction, all freight operations currently at the Port of Haydarpaşa will be transferred to the Yalova Ro-Ro Terminal.
To boost time and cost effectiveness for manufacturers and transporters, we are reducing our carbon dioxide emissions by 3,700 tons, our diesel consumption by 1.5 million liters, and hazardous waste generation by 12 tons each year. Moreover, highway travel time will be significantly reduced.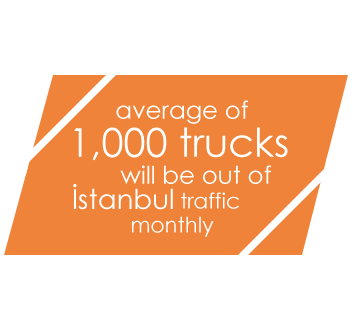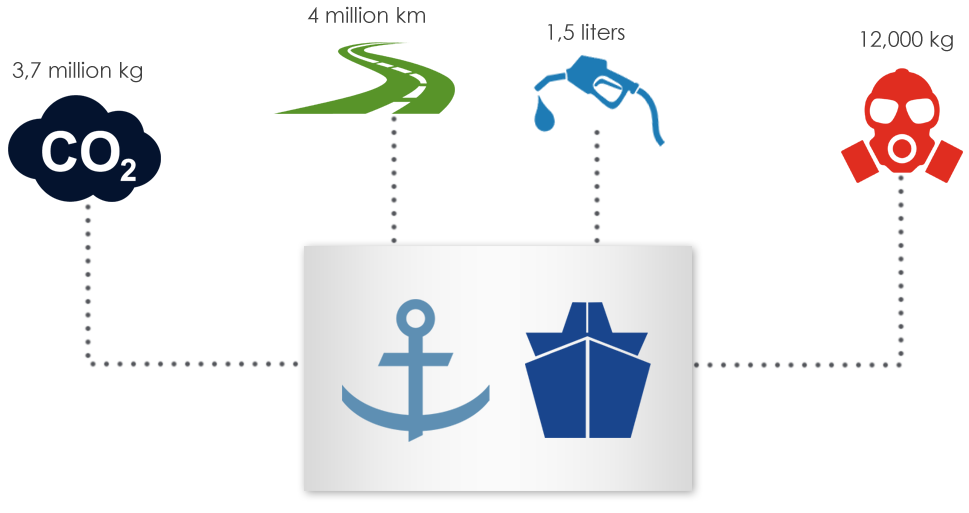 The Port of Trieste
Ekol Logistics recently acquired a 65-percent share in Europa Multipurpose Terminals (EMT), the operator of the port it uses for its Ro-Ro and unit train services in Trieste, Italy. The acquisition is an asset to the region's modern Ro-Ro terminal which the company built in Yalova, Turkey. The Port of Trieste is situated in a strategic location, reaching across Europe through its railway connections assisting the progress of intermodal transportation solutions, a pioneering service we offer to our customers to achieve higher quality, sustainability, low cost, and efficiency.
The Port of Trieste is capable of operating two Ro-Ro ships simultaneously. In 2016, it was involved in 110,000 Ro-Ro ship and 70,000 train journeys. It is intended that its capacity will be boosted to 140,000 Ro-Ro ships and 100,000 trains in 2017.