n11 and Ekol Logistics Partner For The 'n11depom' Project to Deliver end-to-end E-Commerce Operations
The n11depom project, launched by n11, Turkey's shopping platform, in partnership with Ekol, a leader in the logistics sector, will make it possible to manage the operations of all e-commerce companies from a single point. All e-commerce operations, including the storage, order management, packaging, shipping, and return processes, of n11 partners and all SMEs involved in e-commerce will be performed by n11depom.
The e-commerce logistics service n11depom, launched by n11 in partnership with Ekol Logistics, takes over all the operational load of the e-commerce companies, allowing them to focus on sales instead of operations. In addition to all n11 partners, businesses in other marketplaces as well as companies with owned e-commerce platforms can take advantage of the end-to-end operational services, thanks to system integration. Ekol Logistics performs all the operational work for the services that n11depom offers.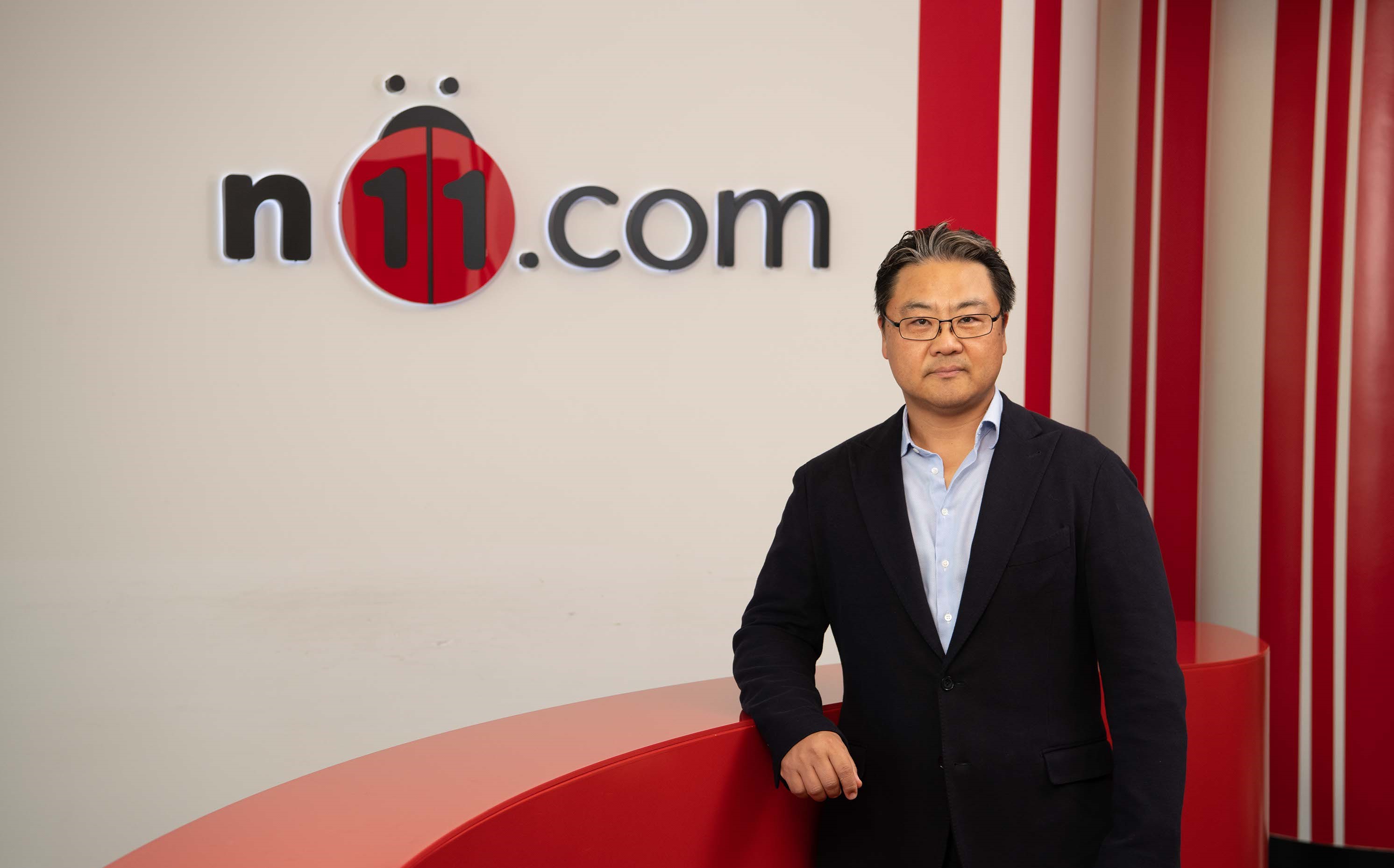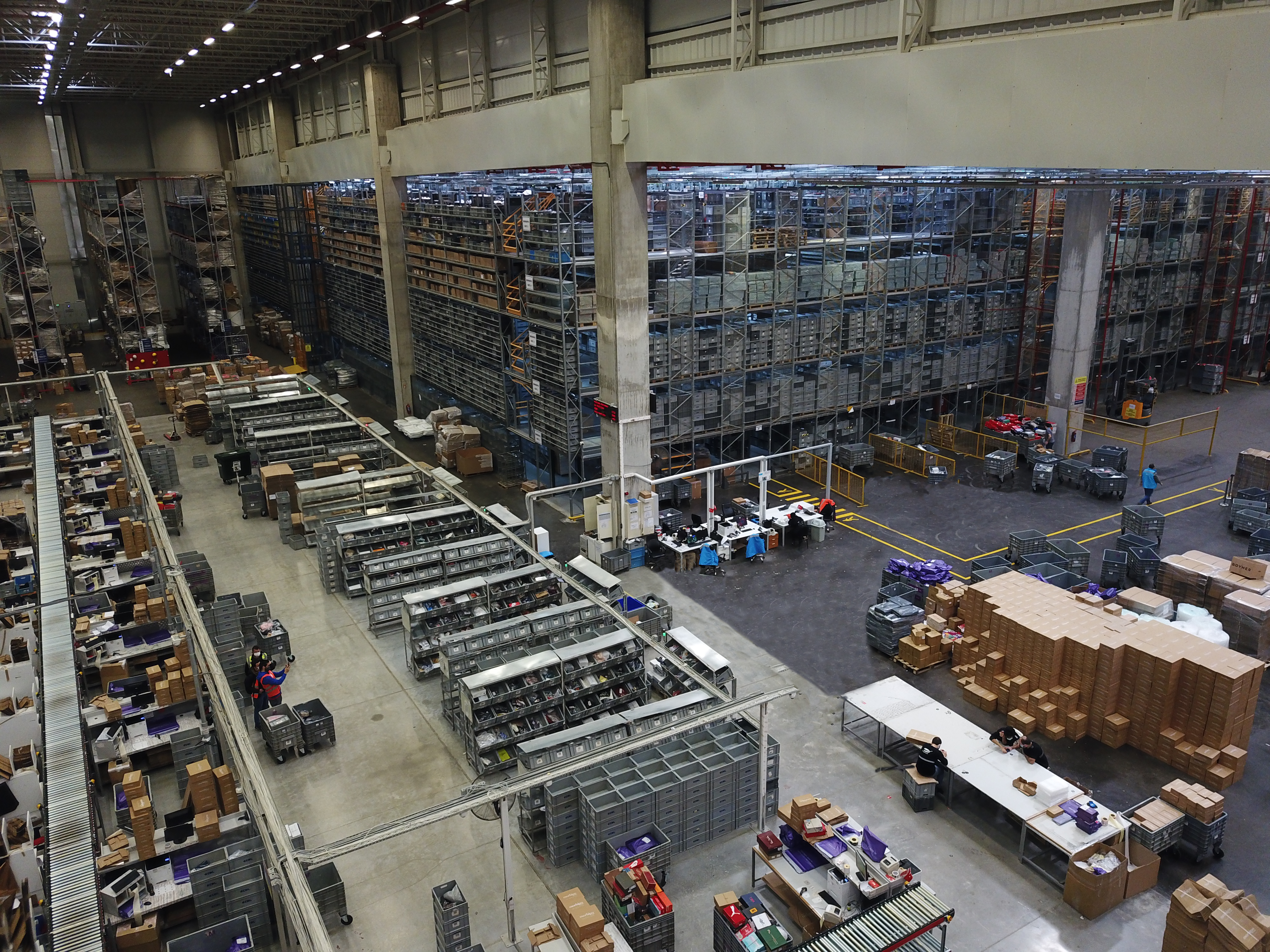 he service, which combines the strengths of two leading players in their respective sectors, offers opportunities such as accessible prices, unlimited storage, and shipping capacity. The service allows n11 partners and businesses to save time at low costs. With n11depom, all the logistics, shipping, and return processes are carried out by professional teams in high standards and quality.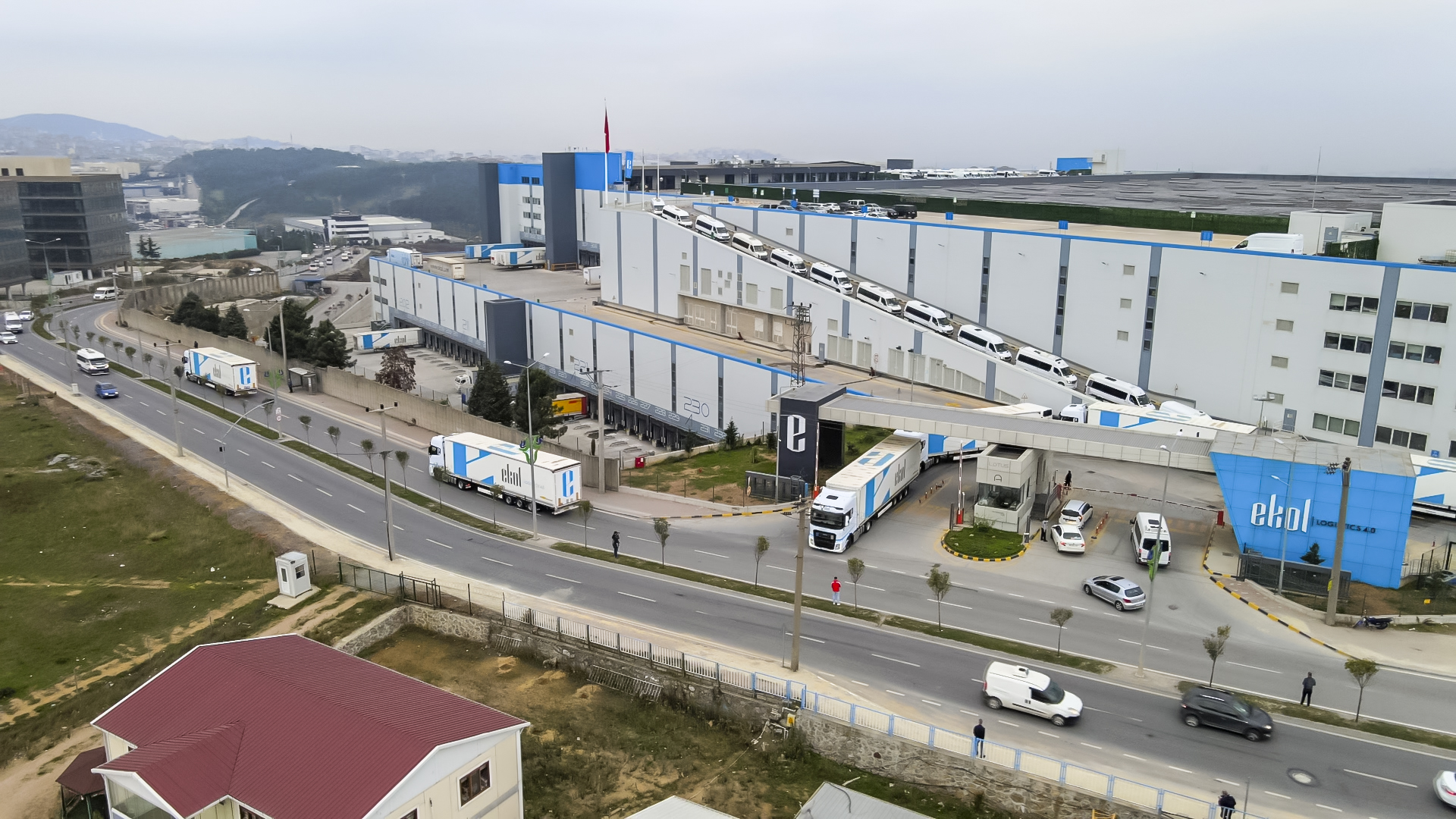 Operations of the n11depom service are run at Ekol Logistics' Lotus Facility, spread on an area equal to 30 football fields in Kocaeli. Lotus, operating with 1,300 employees, is the largest indoor logistics facility in Turkey. The sellers that use the n11depom services ship all or selected products to the n11depom center, where all packaging, shipping, and return processes of the orders received from all marketplaces or their own websites are carried out. This allows the sellers to manage all their e-commerce operations and inventory in a single warehouse.
Yu-Shik Kim, CEO, n11, said,
At n11, Turkey's shopping platform, we always support the development of e-commerce and the SMEs in growing their businesses through in e-commerce. For this purpose, we continue to develop services and solutions. Following the launch of n11faturam and n11mağazam, we recently introduced our new project n11depom in partnership with Ekol Logistics. With n11depom, we offer advantages such as saving on time and storage costs, inventory tracking, and management of the return processes. In addition to more than 270 thousand sellers registered in n11, all companies involved in e-commerce, regardless of which marketplace they sell, can benefit from this service. This is why believe that this service is an important step forward in the sector. As part of the n11depom service, we also aim to develop special delivery models as we work to meet customer needs and expectations. We will continue to develop and introduce more projects to contribute to the development of e-commerce and support SMEs.
Ahmet Musul, Chairman, Ekol Logistics, noted that e-commerce is positioned at the core of the company's growth strategy,
As we continue to make investments to respond to the growing demand in the e-commerce sector, we took an important step and partnered with n11. With the rise of e-commerce, fast storage capability and accurate and timely delivery to the end-customer increasingly become more critical performance indicators. Sellers expect their products to be delivered to the end-consumer on time, in full, and at the lowest cost. With the n11depom service, created in collaboration with Ekol Logistics and n11, we aim to meet this expectation seamlessly. We will use our Lotus facility, which features many firsts in terms of design and technology and is among the few ecofriendly facilities in Europe to provide this integrated service. This will also allow us to support SMEs in their growth efforts by creating a competitive edge.
WHAT WILL THE N11DEPOM SERVICE BRING TO THE SECTOR?
Operations Management 
N11depom stores the sellers' products in Ekol's Lotus facility and manages all e-commerce processes end to end on their behalf. With a professional team of experts, n11depom enables businesses to save on time and costs.  
Integrated with All Marketplaces
n11depom, which is open to all marketplaces and sellers as well as n11 partners, supports the development and growth of e-commerce. The sellers can use the Entegra software, which is fully integrated with all marketplaces and owned e-commerce sites, to manage all their processes and inventory in a single warehouse.
Quality Packaging 
At n11depom, professional teams pack the orders with care and ship them to the customers in high quality standards. As damage risk during shipping is minimized, customer satisfaction rises.
Unlimited Shipping Capacity and Fast Shipping
With the warehouse management experience of Ekol Logistics, the orders are quickly picked and packed, and then delivered to the preferred shipping company. This allows all orders without any limitations to be shipped on time and delivered to the customers as fast as possible.
Reliable Inventory Monitoring 
Ekol Logistics monitors the inventory of the products stored in n11depom. System integration makes it possible to close out-of-stock products to sale, preventing the risk of non-fulfillment. 
Return Management
All product returns are gathered at n11depom centers, where quality control is quickly performed by professional teams. After inspections, approved products are taken back into stock and the ones that fail inspection are returned to the sellers. N11depom manages the return process.