A New Distribution Center by Ekol at Diyarbakır
Providing service with more than 2 thousand employees and with its fleet of more than 1.100 vehicles and as one of the leading companies of Turkey's logistics industry, Ekol Logistics has increased the number of distribution centers throughout Turkey to 16 with the new distribution center opened at Diyarbakır.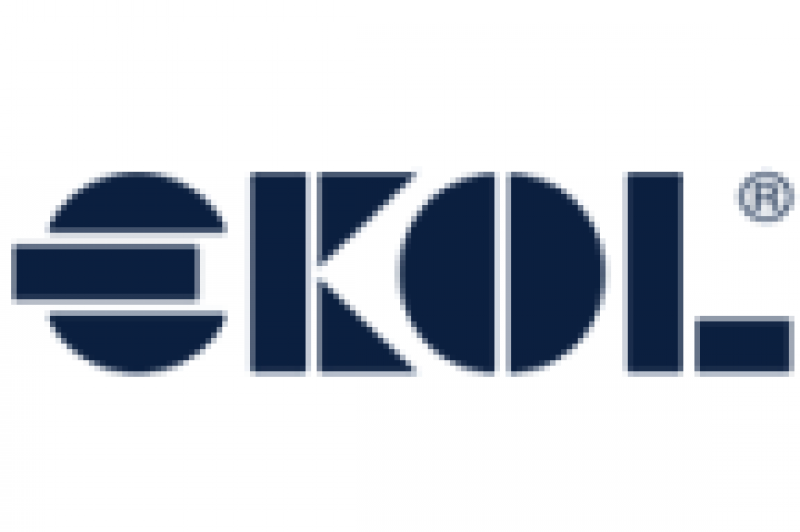 Continuing to strengthen its service network by investing on national distribution since 2007, Ekol Logistics has opened a new distribution center at Diyarbakır. In addition to the distribution centers located at Adana, Afyon, Aksaray, Ankara, Antalya, Balıkesir, Bursa, Denizli, Eskişehir, Gaziantep, İstanbul, İzmir, Muğla, Sakarya and Samsun, Ekol Logistics has increased the number of its distribution centers to 16 with the distribution center opened at Diyarbakır.
Stating that they will open new distribution centers at Çorum and Erzurum during 2010, Cavit Değirmenci, Deputy General Manager of National Distribution of Ekol Logistics, said:
We continue to strengthen our service network, which we have developed with pace since 2007. The most significant advantage in establishing a distribution center is the increase in customer satisfaction, which is one of the prioritized missions of our Company. We are able to increase the customer satisfaction by having the opportunity to offer fast and high quality service to every location in our geography. We have made the first investment of this year to Diyarbakır and we will uninterruptedly continue our distribution center investments throughout the year. Accordingly, we are aiming to increase our national distribution turnover by 7 times within 3 years.