Rotopak Prefers Ekol Logistics
With the system established by Ekol Logistics, Amcor Flexibles Istanbul-Rotopak increased its sales by 5 times in Western and Central Europe markets.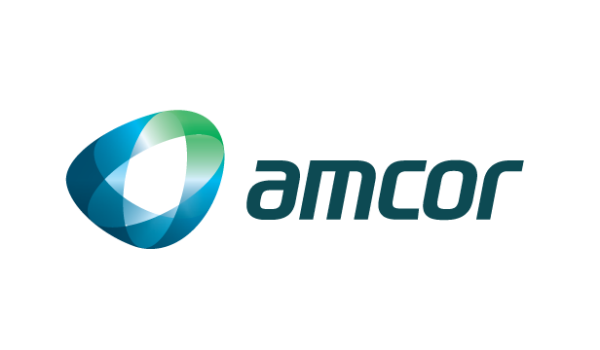 Turkey's leading industrial companies with a turnover of around US$ 90 million, the flexible food packaging manufacturer Amcor Flexibles Istanbul-Rotopak has concluded an agreement with Ekol Logistics. Providing service with more than 2 thousand employees and with its fleet of more than 1.100 vehicles and as one of the leading companies of Turkey's logistics industry, Ekol Logistics started to provide export-import, bonded warehouse, warehouse and interior distribution services in Germany to Rotopak.
Making a statement related to the agreement, Fatmagül Cengaver, Supply Chain Manager of Amcor Flexibles İstanbul-Rotopak, said:
The improvements in logistics field are one of the main components of the supply chain perfection obtained by ensuring the optimization of the processes from order to the delivery. The most obvious example to this is the increase in the customer satisfaction and the increase in order numbers for the customers we are providing service with our solution partner Ekol Logistics by offering different logistics alternatives in Western and Central Europe where we are growing. With the system provided by Ekol Logistics, we have reduced the lead time to 48 hours from changeable and unguaranteed 7-9 days. With this difference we have achieved in supply chain management, we have increased our sales figures by 5 times compared to previous year and expanded our market share in Western and Central Europe market.