Sandoz Pharmaceuticals Works With Ekol
Sandoz Pharmaceuticals – Turkey, has recently concluded to choose Ekol Logistics as their solution partner for the domestic logistics services in Turkey.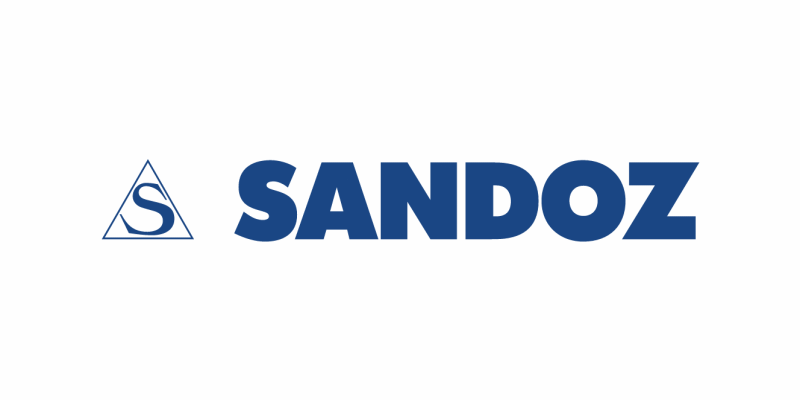 Sandoz Pharmacueticals – Turkey, the global leader in biosimilars and the top pharma exporter in Turkey for six years, has chosen Ekol Logistics as a business solution partner in their logistics services to prove the fact that Ekol Logistics takes healthcare industry as a strategic one and has recently launched the largest agent store of pharmaceuticals in the Tuzla Logipark Campus.
As per the long-term cooperation between Ekol and Sandoz, all logistics operations of Sandoz Turkey will be executed by Ekol. Within the framework of the project, Ekol will be providing customs-free warehousing, inventory management, product checks, order management, packaging, returned products and disposal management, secondary packaging, freight and distribution services in addition to international transport and bonded-warehouse services for Sandoz Turkey.
Within the project Ekol will also manage operations for cold chains, promotional materials, quarantine products, packaging materials, products subject to controls, along with the products from various product groups.
Explaining that they have developed efficient and creative solutions for the healthcare industry's various chains such as producer and importer pharmaceutical firms, medical products firms, pharmaceutical warehouses, and hospital groups; Murat Boğ, Vice Managing Director for Process Development and Design of Ekol Logistics, stated
We have achieved substantial pace with the pharmaceutical industry, thanks to the Yasemin Facility we opened in 2010 as the largest agent pharmaceutical warehouse. We intend to further our growing success in this field by increasing our expertise in working with important names we include in our customer portfolio.