The automotive industry is a growth engine that provides increased economic value by supporting many different industries, accelerating technological advances, and developing strategic areas such as national defense, transportation, and infrastructure.
With trends such as autonomous driving, connectivity, shared mobility, power generation, and powertrain electrification, this ever-changing industry requires that supply chains be rebuilt and modernized.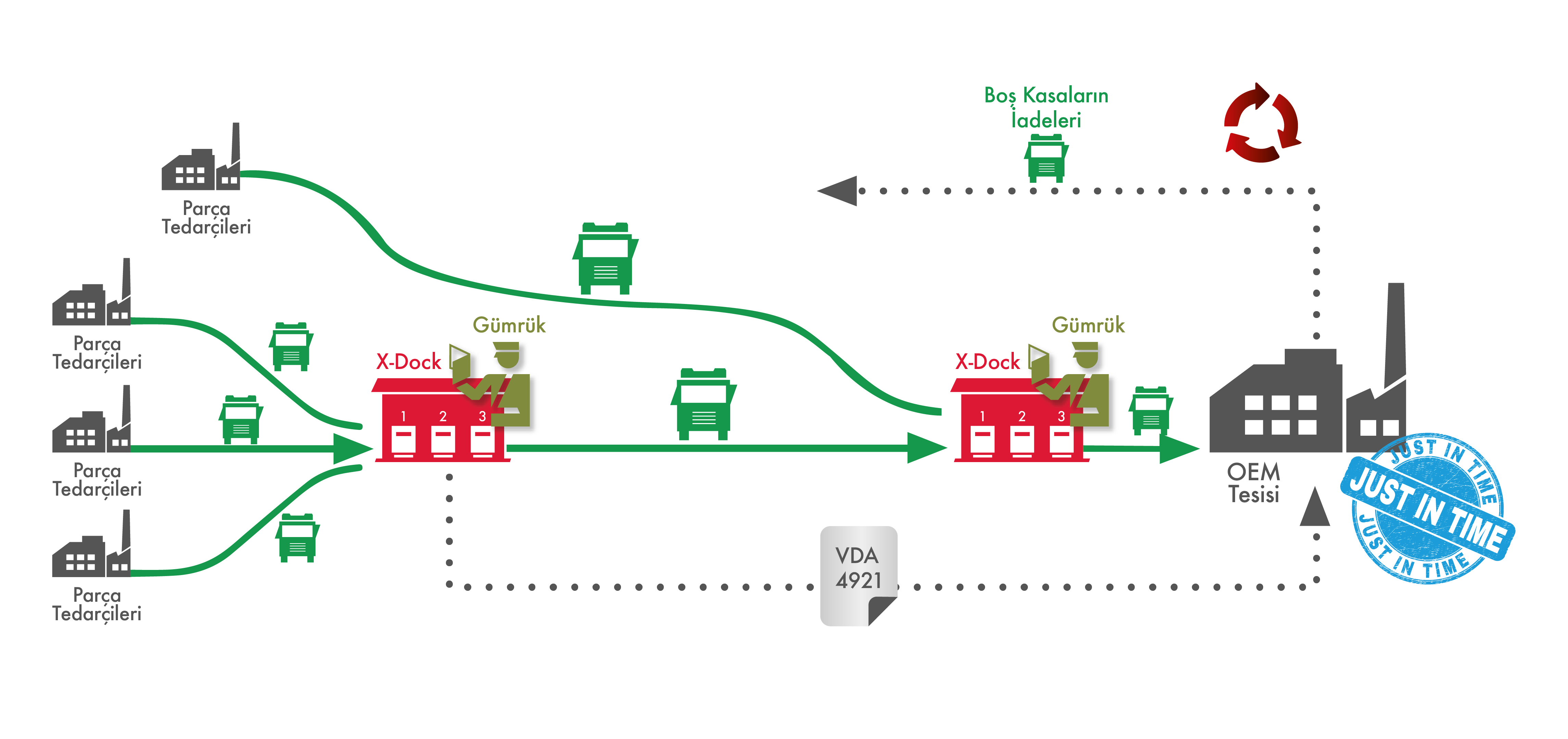 Ekol continuously improves the efficient and fast logistics infrastructure the automotive industry requires to respond to these developments in product and manufacturing technologies as quickly as possible. Ekol offers optimal end-to-end transportation, warehousing, and customs clearance solutions for the diverse needs of its customers in all countries where it does business, taking into account the three critical dimensions of the automotive industry: speed, quality, and price advantage.

International Transportation

Customs Clearance

Storage, Order, Shipment and Delivery Management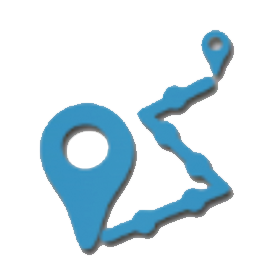 Collection and Distribution with Milk-Run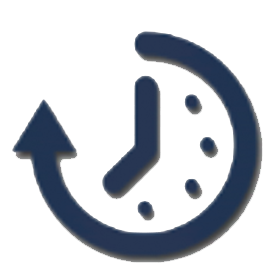 Feeding the Production Line with JIT/JIS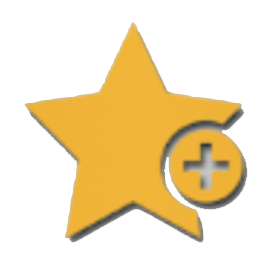 Special Value-Added Services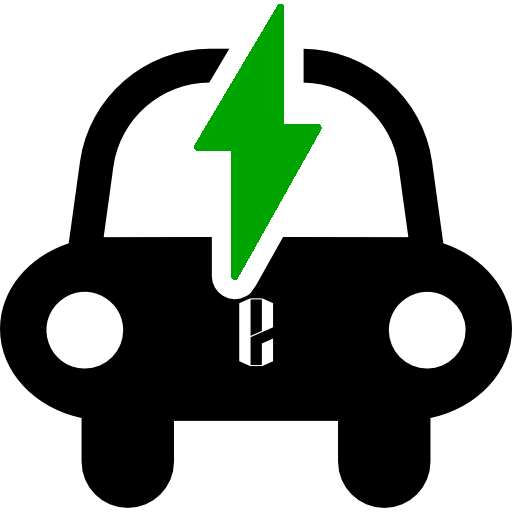 Electric Vehicle Battery Logistics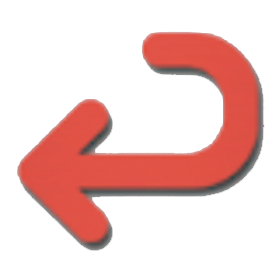 Management of Empty Containers/KLTs
Ekol produces sector-focused solutions for automotive manufacturers and parts suppliers.
Ekol develops sector-focused solutions for the logistics needs of automotive manufacturers and parts suppliers working with different production models. At this point, Ekol provides effective processes management with solutions that include all components, such as international transportation, Vendor-Managed Inventory (VMI)/Customer-Managed Inventory (CMI) inventory and stock management, collection and distribution with Milk Run, special value-added services, customs and foreign trade management, after-sales spare parts logistics for original equipment manufacturers (OEMs) and Independent Aftermarkets (IAMs), order preparation, shipment and delivery management, feeding the production line with Just in Time (JIT)/Just In Sequence (JIS), management of empty cages and KLTs, and Electric Vehicle (EV) Battery Logistics.