Ekol, an integrated logistics company founded in 1990, provides best-in-class international freight, warehousing, domestic distribution, foreign trade, customs, and supply chain management services in 12 countries.
Ekol's business model is bolstered by technological inspiration which blends mind, heart and consciousness while constantly offering customers integrated, interconnected and innovative solutions. Ekol is always one step ahead and it never settles for good enough. This boosts our customers' accomplishments and creates environmental, financial, and social benefits.
Ekol is one of Europe's major logistics providers, boasting distribution centers with 1,000,000 square meters of total indoor space in Turkey, Germany, Italy, Greece, France, Ukraine, Romania, Hungary, Spain, Poland, Sweden and Slovenia in addition to allowing for Intermodal transportation with the utilization 52 block trains per week and 7,500 vehicles.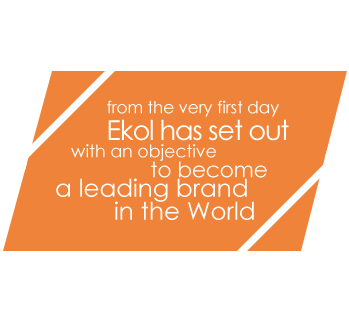 In fulfilling its promises, Ekol derives greatest strength from its workforce and its powerful distribution network. A multinational team of more than 7.500 staff members – wholly dedicated to delivering impeccable customer satisfaction – plays a vital role in Ekol's success story.
Creating inspirational and sustainable value with our customers.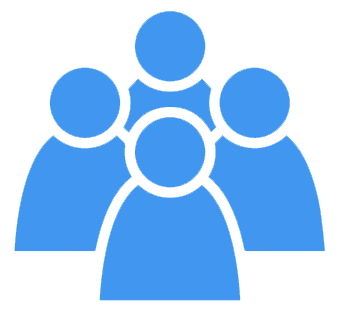 People Focused
For us, imagination is a true "treasure" and the method, with which you preserve this source, is crucial. All new and fresh initiatives contribute spirit to our imagination. We appetite for novel, value-add initiatives creating competitiveness and generating new opportunities for our customers.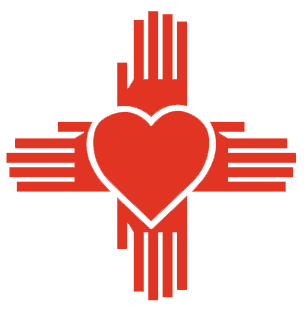 United We Stand
We are a team that can overcome any hurdle. As a highly motivated, passionate, and constructive team, we strengthen each other and work towards our goals.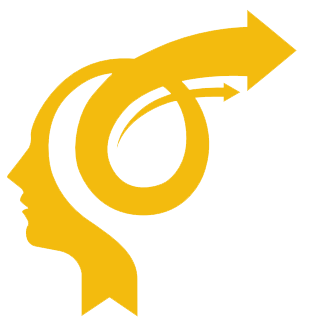 Forward Thinking
We are confident and shall never give up when faced with challenges. We owe our business success to working efficiently and our strong will to achieve all. As a team with our high motivation, passion and positive attitude, we can implement the most ideal solutions for our customers.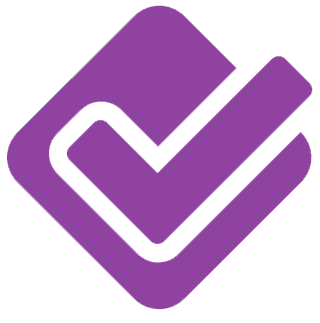 Lean
We like simplicity. With our efficient and lean working approach, we understand and implement processes correctly, manage them easily, and adapt them to current conditions rapidly.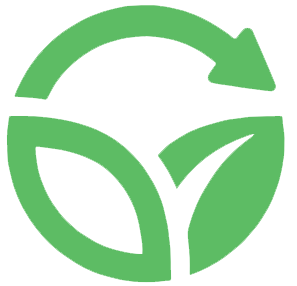 Compassionate
In all our activities, we strive to take the most beneficial course of action for the environment, society, and our wildlife. We work with common sense and responsibility for a sustainable future.
Being "good enough" has never been sufficient for us. Our belief in continuous and dynamic transformation guides us to growth and development every day. We are aware of the fact that any other means cannot lead to success.
We bring a new perspective to the logistics industry by integrating mind, heart and consciousness through our business practices comprising our experience and know-how.
We continue to inspire our industry by engaging cutting-edge technology to offer advanced solutions to our customers alongside our understanding of excellent service.
For us, people come first. We do forge ahead – determined through the strength of our people – so that we are able to understand each other more efficiently, protect our common values, and meet our goals.
Believing that our customers deserve the best, we provide each and every one with excellent service in all that we do. At the forefront of our minds is the fact that success of our customers is our own success.
We carry out novel ideas with our positive attitude, allowing us to overcome any challenge and become stronger with every advance.
We know there is no obstacle we cannot overcome if we work hard with passion.
Our intimate commitment to ethical values and sustainability not only guides us to change the future of the logistics industry, but also to transform the world.