Service
The main solutions provided by the Warehouse Management Service Unit include warehouse management, distribution center, production logistics, cross-docking, value-added services, and return management.
Fast and Efficient Warehouse Solutions
Ekol offers two main services at its warehouses at various locations.These services include warehousing during the customs clearance process and the preparation and shipment of orders for the transit trade on request.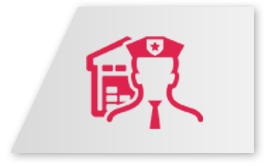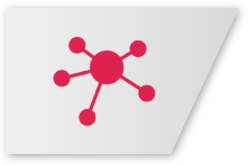 Highest Efficiency with Lowest Resource Use at Distribution Centers
Customers from various industries are served under a single umbrella at shared warehouses.Ekol's staff is highly equipped with industry-specific know-how. When combined with the synergy of shared warehouses and flexible costs and operations, Ekol can address our customers' various needs.Ekol Distribution Centers offer order management, inventory management, and vendor management services.
Robust Production Logistics Solutions
Ekol offers on-site production logistics services including: feeding and storing raw material synchronized with the production line, feeding and storing consumables and packaging materials, picking end products from production lines for delivery to the distribution center, and managing the flow of materials between various units of the factory.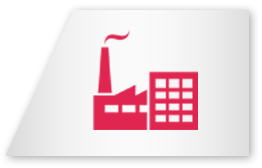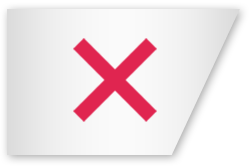 Modern Cross-Docking Services Offering Lower Costs
Conventional logistics methods call for exclusive shipment planning for each outlet for every supplier.In modern cross-docking operations, however, all suppliers bring their products together in a central location. Goods and sorted for delivery with the lowest transportation cost possible.Thanks to Ekol's fast cross-docking services, products are sorted to ensure the fastest delivery time, minimizing availability costs.Ekol's substantial success in sorting services ensures the highest level of customer satisfaction.
Value-Added Services
Ekol offers on-demand value-added services such as labeling, 2D barcoding, instruction manual attachment, price tag printing, assortment formation, hanging, safety band attachment, preparation of promotional packages, and attachment of warranties.
Value-added services are managed and monitored through a specific module in the warehouse management system and can be reported in real-time.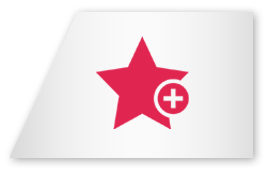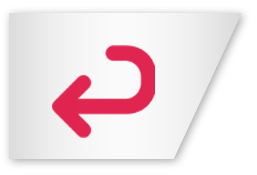 Extensive Return Management Applications
Return management, provided by the Warehouse Management Service Unit, is included in the reverse logistics service structure.Return management handles acceptance of goods, handling and sorting, quality control of returns to Ekol's warehouses, returning acceptable products to the inventory, and properly disposing of faulty goods.